FinTech
Starling Bank has been crowned the UK's most innovative FinTech after securing backing from both a high-profile judging panel and our readers. 
The digital bank was No.1 on the 100 FinTech Disrupters ranking for 2020 ahead of all-your-cards-in-one banking app Curve and Currensea, a debit card for overseas payments. 
With 1.6 million accounts, Starling has fewer customers than its fellow London-based neobanks Revolut and Monzo but, unlike its rivals, is closing on breaking even by the end of the year. 
Its strategy of on-boarding high-value customers seems to be paying off as it eyes a path to profitability. It was also the only one of the 'big three' not to furlough any staff when COVID-19 hit. 
"Starling has an established SME bank and toolkit and we have done more than £1 billion of lending. This puts us on a path to profitability and means we expect to break even by December 2020. We do not just rely on interchange," founder and CEO Anne Boden told BusinessCloud. 
"Also, our customer base is older, with an average age of 37, more mature than at other digital banks. 
"At £3.3bn, our deposit base is significantly higher than other digital banks in the UK, even though we have fewer customers. Our customers hold much higher average balances, suggesting that more of them use us as their primary bank account."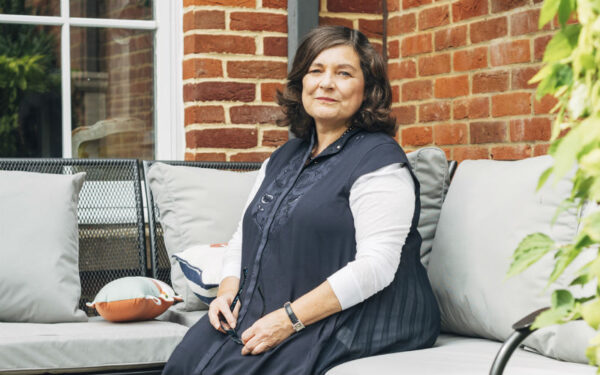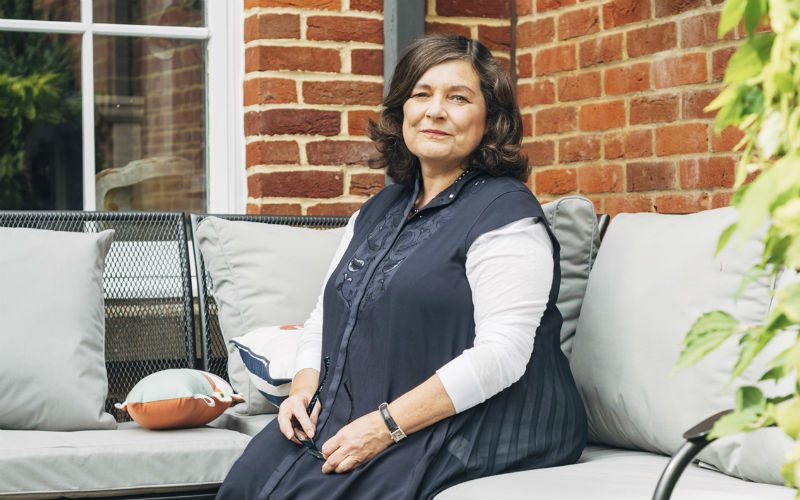 Revolut, which has 13m customers, was fourth on the ranking. It recently announced a trebling of revenue in 2019, but losses also trebled. 
Monzo, which dropped to 30th in the ranking, expressed doubts about continuing as a going concern after losses doubled. 
New challenger Chetwood Financial, a digital bank based in Wrexham, cracked the top 20. Fellow Welsh firm QuoteOnSite, which provides quote and proposal management software, also made the ranking. 
Financial advice app Snoop, headquartered in Norwich with a base in London Victoria, made the top five, ahead of reverse insurance auction site Honcho (Durham), Samuel & Co. Trading (Watford), ClearBank (London) and Countingup (London). 
Ordo, which enables real-time bank transfers and invoice tracking, was 10th, making it seven London firms in the top 10. 
Compliance and fraud detection tech firm Cybertonica also featured. 
BusinessCloud called on its readers to vote for companies from a 248-strong shortlist and saw 5,000 votes pour in.   
A combination of these votes and choices from an expert judging panel determined the top 50.   
The judging panel was comprised of:   
Hugo Rousseau, financial services programme leader, techUK

 

Kristy Duncan, founder & CEO, Women in Payments

 

David Brear, CEO, 11:FS

 

Dawn Dunn, cluster manager for FinTech/data, Dynamo

 

Steve Chown, FinTech accelerator manager, NatWest

 

Tribeni Chougule, head of change management, Visa

 

Julian Wells, director, Whitecap Consulting, FinTech North & FinTech West

 

Linda Saye, global head, Rise Up

 

Gavin Brown, senior lecturer in financial technology, University of Liverpool

 

Jonathan Symcox, editor, BusinessCloud

 
The full ranking with extended profiles will feature in the Q3 print edition of BusinessCloud, out early next month. Subscribe for free here.