Ordo takes the hassle and headache out of collecting payments….and makes getting paid easy.
We're a market leading, FCA authorised (FRN 836070) encrypted request-for-payment service. We use the Competition and Markets Authority's and Government's Open Banking technology to connect businesses with their customers, making processes efficient and customer relationships profitable. Ordo allows your business to request, make and receive payments, instantly and irrevocably.
Using Ordo means reduced costs, immediate money transfer, automatically reconciled payments, improved invoice security, and happy customers. Read about how you can get these benefits too.
Ordo is for all businesses, big and small; whether you need API system integration, invoice bulk upload capability, or connectivity with Sage, QuickBooks or Xero, we have a solution for you. With instant notifications, and immediate bank to bank transfers, everyone has control over their finances.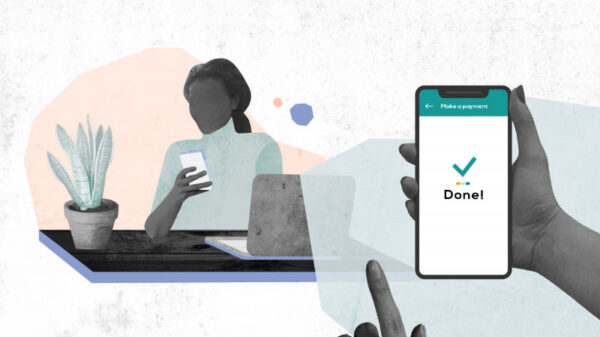 Who's behind Ordo? 
Ordo was established in 2018 by the former Faster Payments Scheme leadership team. It's founders are Mike, Nick, Craig, Fliss and George. We want to work with partners and are always on the look out for more. From our early days, we've been in close partnership with CGI, and we're proud to be working with our first institutional investor, Nationwide Building Society. If you would like to become a channel partner with us, get in touch.
Why Ordo?
We invented Ordo with one goal: to improve the financial wellbeing of everyone, but especially those underserved in the payments market: businesses and business owners doing everything they can to serve their customers. We believe the ability to make fast, easy, and secure mobile and online payments should be available to everyone, and not cost the earth. No more tracking delayed payments, reconciling money or stressing over a potential hack attack. When you use Ordo, you know you have immediate payments, automatic reconciling and peace of mind, all at low cost.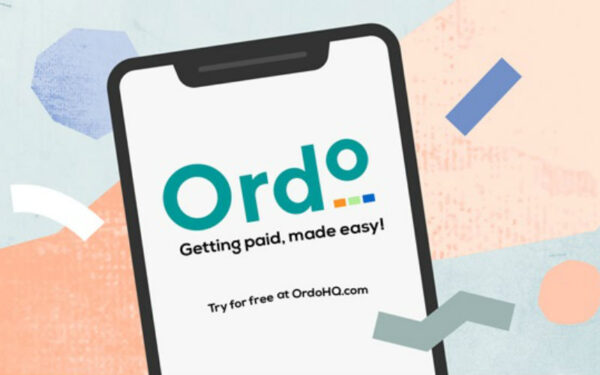 Which banks are you connected to?
We are connected with the following banks and building societies: Allied Irish, Bank of Scotland, Barclays, Cash Plus, Danske Bank, First Direct, HSBC, Halifax, Lloyds, Monzo, Nationwide, Natwest, Revolt, Royal Bank of Scotland, Santander, TSB, Ulster Bank, with more banks are being added every week.
What's the Ordo Promise?
Ordo is putting payments where they belong – directly into your bank account without delay. We make you a simple promise – our solution enables you to transform how you process your payments. Try us for free at https://www.myordo.com/landingPage , learn more at https://ordohq.com/about-us/ or get in touch if you'd like to partner with us.