Chetwood Financial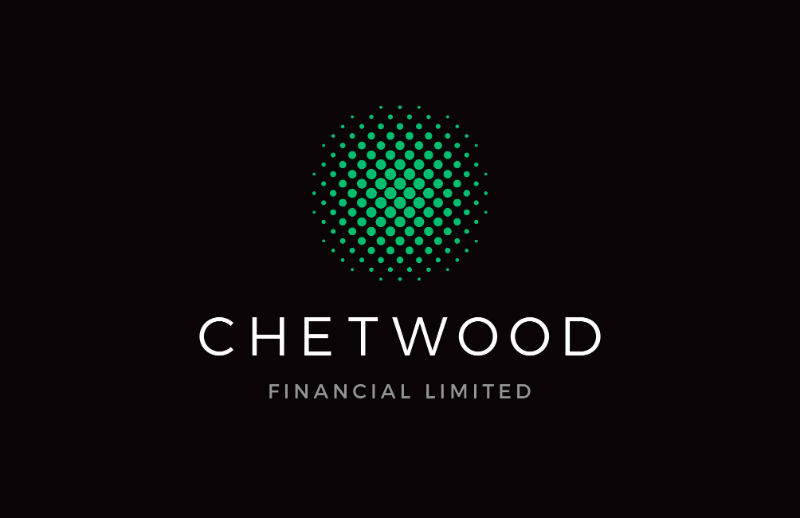 Chetwood Financial is a new kind of bank. Based in North Wales, the digitally native financial services company uses data and advanced analytics to produce personalised and targeted products that make customers better off.
Founded in January 2016 by Andy Mielczarek, a former HSBC senior banker, and former Partner at Capco, technology strategist Mark Jenkinson, Chetwood was granted a full UK banking license at the end of 2018, the only new retail bank to obtain a license that year.
Determined to challenge every aspect of how financial services firms operate, Chetwood has focused on building a sustainable business model; keeping costs low, with state-of-the-art, cloud-based technology and digital distribution partners. They have achieved this by adopting the latest technologies to support extreme digital journeys, offering pre-approved, real rate journeys with digital customer contact.
Technology has been one of the driving forces behind Chetwood's development across all their products. They have created a strategic data environment hosted natively in the AWS cloud, and incorporated advanced analytic tools such as machine learning and neural nets. It's because of this that they've stayed ahead of the competition on service, cost and security.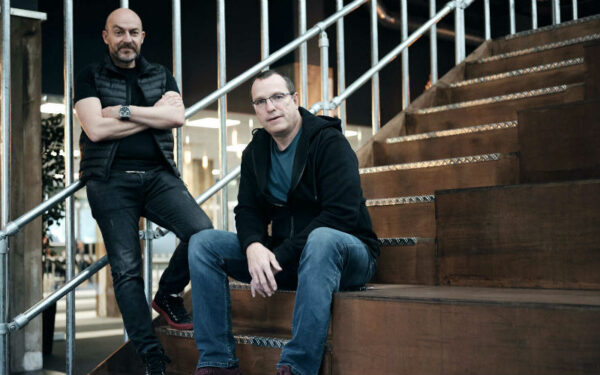 They deliver their products through an ecosystem of digital partners that help break the traditional financial services mould. A quick and flexible platform underpins responsive products for their customers, and also for other sectors and companies, offering them white-labelled products with no upfront investment.
Unlike traditional banks, they aren't looking to cross-sell to their customers. Instead, they focus on distinct customer segments that are underserved by the market, creating fair and innovative products to meet their needs – such as the LiveLend Reward Loan.
LiveLend offers something truly unique, using customer data to monitor credit score changes and reward customers who have improved their credit profile with rate reductions on their loan. Since its launch, LiveLend has rewarded 20 percent of its customers with rate reductions, reducing their monthly repayments in real time.
Chetwood's first two consumer-led brands, LiveLend and SmartSave have achieved a Trustpilot rating of 'Excellent', with a combined average rating of 4.6 out of 5 for customer satisfaction.
The bank continues to build new digital products with the belief that it's only by rethinking everything – from the product strategy to the smallest details – that they can take better products to market and challenge our competitors for the long term.
Visit www.chetwood.co to learn more about how they're using technology to make customers better off.
Is this your business? Contact us to arrange an extended profile.