Currensea – the smartest way to pay overseas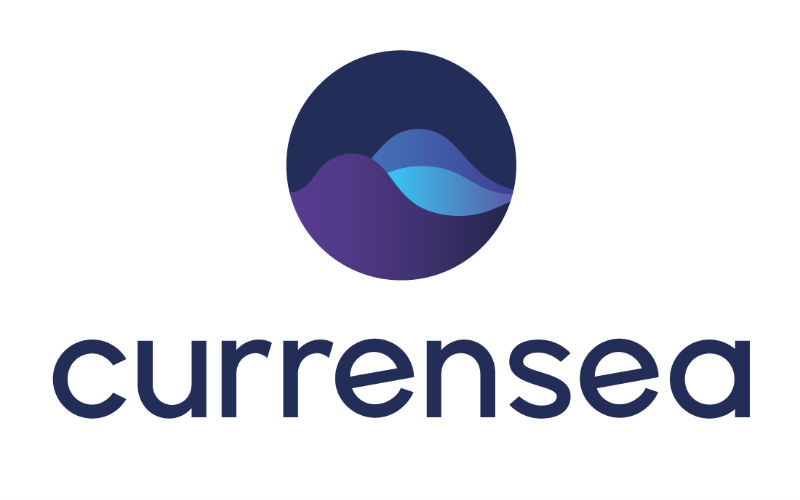 The concept of Currensea was born in 2017, when two colleagues – James Lynn and Craig Goulding – caught up over a drink after coming back from their respective family summer holidays, both having been burned by bank charges on spending abroad.
The JPMorgan and Barclays alumni founded Currensea a year later, offering consumers and now small businesses zero foreign exchange fees on overseas card payments, without the hassle of creating and managing multiple bank accounts. Currensea was founded to solve both those issues, saving businesses and consumers time and money.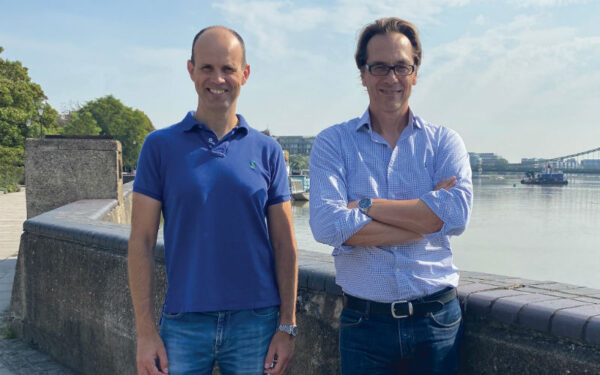 Built on Open Banking technology, Currensea is the world's first CBPII Card Based Payment Instrument Issuer, which means it is the only debit card that connects directly to your existing bank account.
With Currensea, you get access to:
0% FX charge, compared to the average 3.25% bank charge
24/7 interbank exchange rates
Zero ATM withdrawal fee up to £500/month
No hidden charges
While there are a vast array of travel money services out there, consumers and businesses are still incurring painful fees by using their bank debit cards while paying abroad. UK consumers use debit cards linked to their high street bank accounts an average of 28 times a year when abroad, the equivalent of a whopping 1.5 billion transactions, with fees that could range from 3-7% each time.
Thanks to Currensea's benefits, the average user will save over 85%, or £200 annually for a UK family, while the average business could save over £300 per $10,000 spent vs high street banks and online payment providers. Currensea also offers savings compared to the most popular challenger banks on the market, and all without the hassle of inconvenient top-ups and multiple bank accounts.
Launch and growth
Since its inception Currensea has attracted some big names to its board, including the former UK CEO of Amazon UK, the former CIO of Worldpay and the co-founders of Booking.com, as well as amassing £5m in funding, with its official launch taking place in January 2020. It has since achieved outstanding quarter-on-quarter cardholder growth of over 230% and month-on-month transaction growth of 255%, onboarding 5,000 customers in Q1 alone.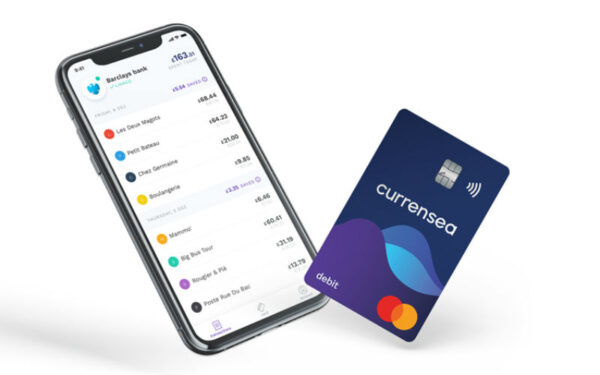 Keeping it green
Currensea is also environmentally conscious, establishing a partnership with One Tree Planted which enables customers to donate some of the savings they make on FX fees to planting trees across Indonesia, Guatemala and Rwanda. To date, 10% of customers have used some of their FX savings to plant trees which means, based on achieving 2020 targets, they will have planted 90,000 trees this year, reducing the environmental impact equivalent of 54,000 flights from London to New York (90K tonnes of CO2).
Is this your business? Contact us to arrange an extended profile.