MarTech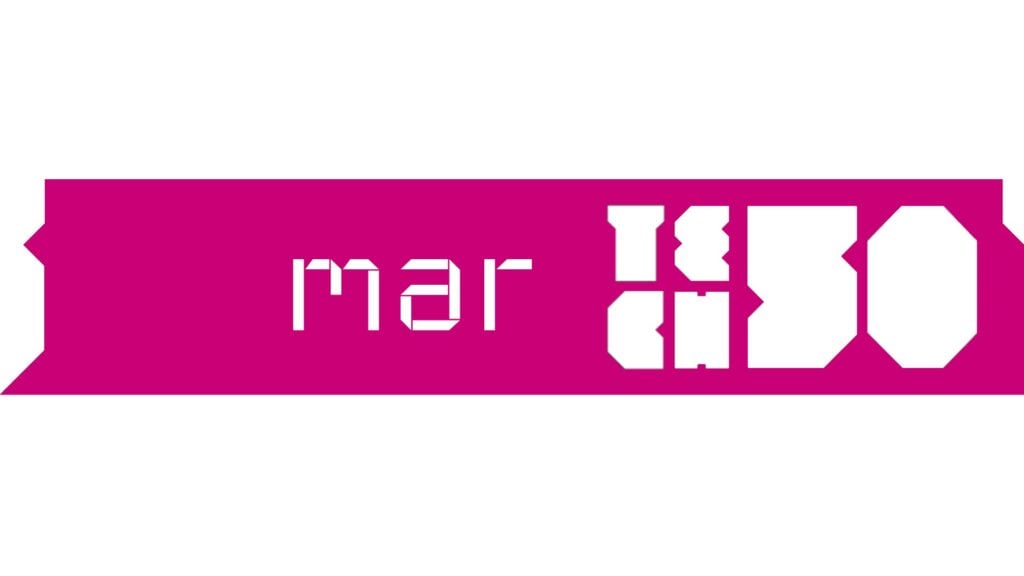 BusinessCloud can reveal its MarTech 50 innovation ranking for 2022.
Readers of the online technology publication and an independent judging panel have together decided the 50 companies blazing a technology trail in marketing.
The MarTech 50 – supported by digital transformation experts Sputnik Digital – celebrates businesses of all sizes creating original tech solutions for companies engaging in marketing, consumer research and advertising.
CitizenMe, an ethical marketing technology which anonymises users' data, tops the ranking.
The company's consumer research and user-testing platform has been used by global brands including Barclays, Sainsbury's, Unilever, GSK and the BBC.
In second spot is LoopMe, which has built an AI technology to maximise the effectiveness of mobile ads. Rounding out a top three of London-based companies is GWI, developers of consumer insight data for marketing.
Manchester-based The Insights Family is fourth. The company is a global leader in kids, parents and family market intelligence, providing real-time data on their attitudes, behaviour and consumption patterns.
Its platform enables clients to view, filter, interrogate and analyse data to their own specific requirements, helping them to understand and define their audiences.
In fifth is London-based technical SEO platform Deepcrawl. Described as a 'command centre' for website health, it is the solution of choice for teams at major enterprise brands such as Adobe, PayPal, Twitch, Canva and all six major group advertising agencies. 
Syrenis, based in Daresbury in Cheshire, makes the top 10. Its Cassie platform helps global household name brands thrive in new and evolving data consent landscapes by managing customer consent and preferences across all touchpoints.
Dream Agility, based in Ramsbottom, Lancashire, also features. The firm has created AI to manage Google Shopping and Search, Facebook, Instagram and Microsoft Ads.
The ranking in full:
MarTech 50 – UK's most innovative marketing technology creators for 2022
BusinessCloud called on its readers to vote for companies from the 115-strong shortlist and saw more than 1,500 votes pour in.
A combination of these votes and choices from an independent judging panel determined the top 50. 
The judging panel was comprised of:  
Christopher Martin, event director, Marketing Technology Expo
Beth Sissons and Vicki Cook, director and associate director respectively, Hotwire
Robin Langford, premium content editor, Performance Marketing World
Davina Lines, MD, eCommerce Club and Mixing Digital

Jonathan Symcox, editor, BusinessCloud