Retail
Peak has been crowned the UK's most innovative company in retail after securing backing from both a high-profile judging panel and our readers.
The artificial intelligence business was No.1 on the 100 eCommerce Trailblazers ranking for 2020 ahead of Poole-based OnBuy, the world's fastest-growing marketplace, and Stockton-on-Tees firm Visualsoft, which topped the ranking in 2019. 
Peak is working with leading retailers including boohoo, ASOS and Footasylum to drive a data-first approach to decision-making.
"The [COVID-19] pandemic has accelerated the need for businesses to make that shift to becoming data-driven and highly-optimised," co-founder and CEO Richard Potter told BusinessCloud.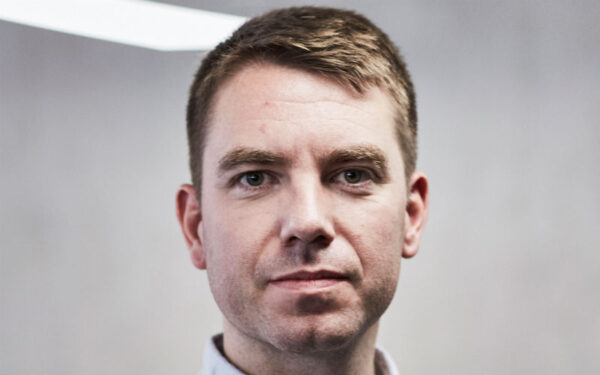 "We feel like our market opportunity has been accelerated… for many retailers, being in a position to successfully adapt – and derive value from – AI is challenging, if not impossible.
"Peak's aim is to help businesses make that leap as effectively and as easily as possible." 
Established in 2016 by founder and CEO Cas Paton, an entrepreneur with a long history in eCommerce, OnBuy has challenged the status quo with its ethical eCommerce ecosystem.
"Our strongest differentiator is that we never compete against our sellers at all," Paton told BusinessCloud. "OnBuy isn't a retailer, so we don't hold our own stock and we never will – all of our efforts are focused on helping sellers to grow and expand their businesses.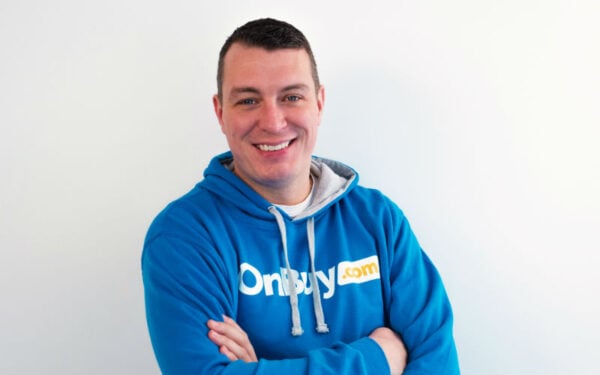 "Our belief in consistently championing the independent sellers on our platform results in a huge amount of choice for our customers, who currently have over 30 million products to choose from."
Sorted Group and Shopit, an eCommerce platform start-up which seeks to level the playing field for sellers, completed the top five.
Manchester-based Mercarto, which has built a sustainable C2C marketplace for one of the largest fast fashion brands in the world and also delivered a B2B2C platform for the UK's largest engineering buying group, was ninth for the second straight year.
IRP, based in Belfast, also featured due to its impressive eCommerce platform focused on intelligence, returns and long-term profitability.
BusinessCloud called on its readers to vote for companies from a 179-strong shortlist and saw more than 4,000 votes pour in.   
A combination of these votes and choices from an expert judging panel determined the top 50.   
The judging panel was comprised of:   
Scott Thompson, founder, Retail Technology Innovation Hub
Isobel Chillman, relationship director, Retail Week
Nigel Jones, sector specialist: tech & creative, Department for International Trade
Davina Lines, MD, eCommerce Club and Mixing Digital
Colin Neil, senior VP business development, Adyen
Kristal Ireland, digital director, UK Coaching

 

Jonathan Symcox, editor, BusinessCloud

 
The full ranking with extended profiles will feature in BusinessCloud's Q4 digital magazine, out on December 7th. Subscribe for free here.