Created within a Manchester eCommerce agency, Shopit is the first PAYG eCommerce platform in the world.
Having heard all the problems and barriers that growing brands faced, Adam Pritchard and his team set about building something bigger and better.
Shopit believes in giving all features to every client from day one – from stock management to being able to create unlimited websites – thus helping clients scale and grow globally and maximise their chances of success.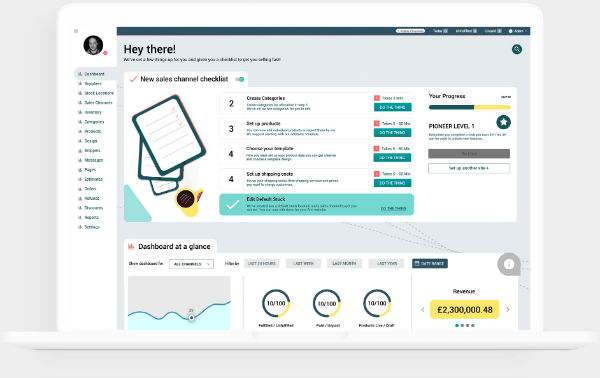 Where Shopify Plus charges £2000/math for 10 sites, Shopit unleashes growth potential from as little as £20/mth.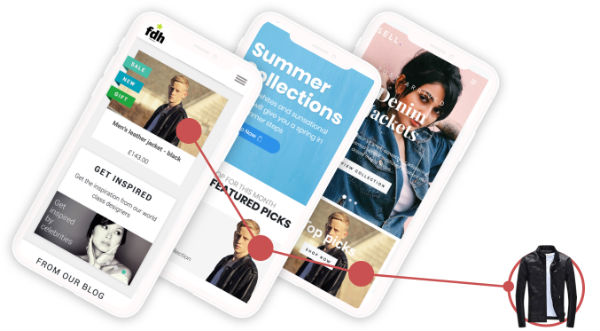 A Google Cloud technology partner, clients gain first class cloud hosting and security, and a range of enterprise features that strip away the limitations of the common tiered subscription model.
"It's a highly restrictive model when you only give the high end XYZ features to those who can afford it," says Pritchard, "and business shouldn't be about that.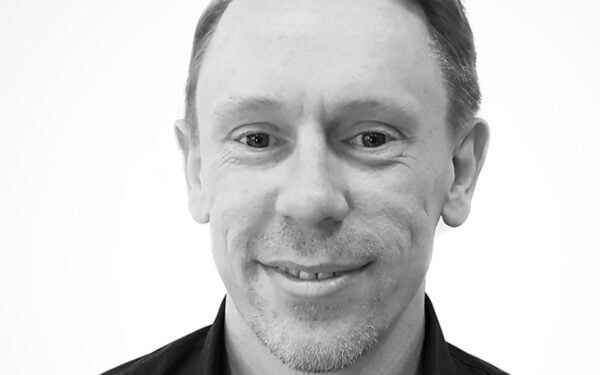 "If you have design, procurement or marketing talent, that should be what drives you forward globally, not just what you can afford."
If you are interested in becoming a client or a Shopit Premier Partner, visit the website www.shopitcommerce.com.