Retail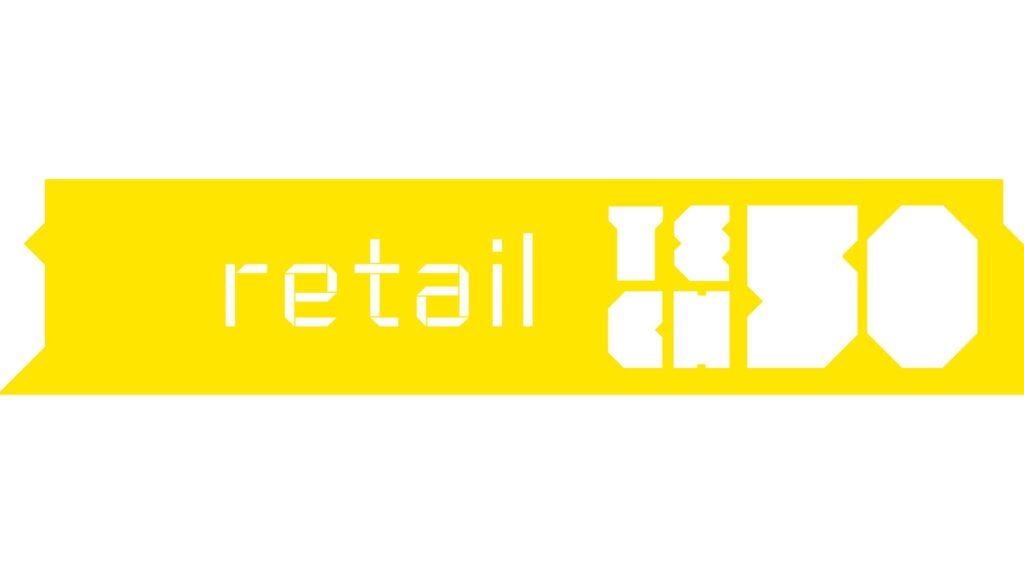 BusinessCloud can reveal its RetailTech 50 innovation ranking for 2022.
Readers of the online technology publication and an independent judging panel have together decided the 50 companies blazing a technology trail in retail.
The RetailTech 50 – supported by digital transformation experts Sputnik Digital – celebrates businesses of all sizes creating original tech solutions for physical retail and eCommerce companies.
OnBuy.com, one of the world's fastest-growing eCommerce marketplaces, tops the ranking.
Based in Bournemouth, it has created an ethical ecosystem as it refuses to compete with its sellers by selling its own stock, protecting businesses from unfair monopolisation and manipulation.
In second spot is Shopblocks, a Stockport-based tech business produces bespoke eCommerce websites at scale, specialising in online shops.
The company now has more than 1,500 customers worldwide, primarily in the UK, US, Australia and New Zealand.
Another eCommerce platform for retailers, Manchester-based ShopIt, is third.
London-headquartered Go Instore, which has been leading the live video shopping revolution since 2014, is fourth. Go Instore connects online customers with product-matched in-store specialists through using immersive HD video.
Stockport-based car leasing comparison site Leasing.com rounds out the top five.
Making the top 10 is Telford-based ReBOUND, which is aiming to change the way the world returns products.
A Reconomy Group company, it has developed an online portal allowing customers from all over the globe to register their return online, giving retailers full visibility over what is being returned, why, where it is coming from and when it will arrive.
The ranking in full:
RetailTech 50 – UK's most innovative retail technology creators for 2022
BusinessCloud called on its readers to vote for companies from the 118-strong shortlist and saw almost 1,500 votes pour in.
A combination of these votes and choices from an independent judging panel determined the top 50. 
The judging panel was comprised of:  
Scott Thompson, founder, Retail Technology Innovation Hub
Isobel Chillman, relationship director, Retail Week
Davina Lines, MD, eCommerce Club and Mixing Digital
Nigel Jones, sector specialist: tech & creative, Department for International Trade

Jonathan Symcox, editor, BusinessCloud