EdTech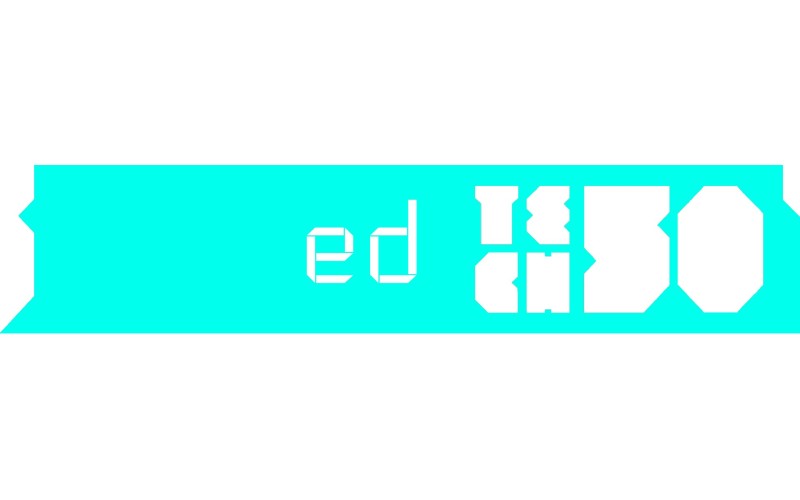 BusinessCloud can reveal its EdTech 50 innovation ranking for 2022.
Readers of the online technology publication and an independent judging panel have together decided the 50 companies blazing a technology trail in the education sector.
The EdTech 50  – supported by digital transformation experts Sputnik Digital – celebrates businesses of all sizes creating original tech for education and workplace development.
London-based Auris Tech, the company behind Fonetti – an AI-enabled interactive reading practice platform – tops the ranking.
The Fonetti app listens to children as they read aloud. It encourages them by turning the words green – in real-time – when they get them right, and greying them out when the word is spoken incorrectly or missed. It then rewards them with fanfares, stars and badges when a book is completed and keeps a log of reading time and accuracy, constantly encouraging the child to expand their reading list. 
The Department for Education-approved app is already being used extensively in schools and at home.  
In second spot is Chatta, a company based in Kingston Upon Hull which has created classroom tech to develop attentive listeners, confident speakers and fearless writers.
Apprenticeship software firm OneFile, headquartered in Manchester, is third. Sponge (Plymouth) and globalbridge (Newcastle) round out the top five.
Zzish, a data-driven virtual teaching assistant, also features. The London company was founded by Dr Charles Wiles after watching his son struggle at school and realising there was a lack of resources at the disposal of his teachers.
Its Quizalize tool is used by more than six million teachers and students in more than 177 countries.
Another company to be showcased is Tapestry, an online learning journal from the Foundation Stage Forum for children's education.
Based in Lewes, East Sussex, Tapestry subscribers have access to a wide variety of features, designed to reduce workload and assist the development of each setting and school's provision.
"We're proud to have been selected to join BusinessCloud's EdTech 50 alongside so many other innovative companies," said Dr Helen and Steve Edwards, founders of Tapestry.
"It is important to celebrate this growing sector which has played a crucial role in supporting educators during the pandemic. It has been a demanding time for us as a company, but our customers in the UK, and across the world, have been a huge inspiration and why we continue to innovate and develop."
Andy Nicol, MD of Sputnik Digital, added: "In the year that schools return post-COVID, and Apple and Facebook warm up their AR/VR propositions, it's clear that e-learning and EdTech are here to stay.
"Training embedded into employees' workflow is the future of professional development. It's great to see so many exciting companies already delivering those services into the workplace."
The ranking in full:
EdTech 50 – UK's most innovative education technology creators for 2022
BusinessCloud called on its readers to vote for companies from the 100-strong shortlist and saw more than 2,200 votes pour in.
A combination of these votes and choices from an independent judging panel determined the top 50. 
The judging panel was comprised of:  
Vikki Liogier, national head of EdTech and digital skills, Education and Training Foundation
Rachel Vecht, founder, Educating Matters
Sir Ian Livingstone, games pioneer and founder, Livingstone Academy

Jonathan Symcox, editor, BusinessCloud