Deals
A free webinar featuring an array of top speakers will reveal the secrets of a successful management buyout.
If you are considering an MBO of your company then proper planning, including the funding for your strategy, can ensure you aren't short-changed.
That is the message from award-winning consultancy Biramis Management Partners, which helps business owners focus on the four essential performance pillars to smart, strategic and sustained growth, profit and wealth creation.
The free webinar on Thursday March 25th (12 noon until 1pm) from Biramis and full–service business law firm ByrneWallace LLP will explain the process of a business sale to its management team. Sign up at the link below.
It will feature a number of founders who will share their experiences, mistakes and learnings about this route – including when it is appropriate and how to prepare your management team for the strategic succession.
It will also hear from those who have gone down the route of leading MBOs themselves to change the strategic direction of a company.
Christiane Hutchinson (pictured below), founder and CEO of Biramis, will introduce the event and conclude it with an overview of key learnings.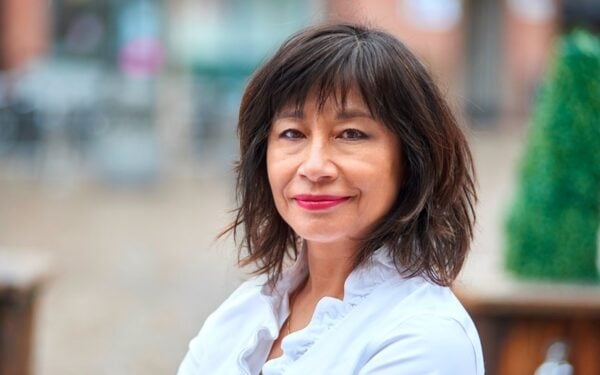 Hutchinson has over 25 years' experience in strategic management consulting, and a global career spanning across France, Japan, the UK and Ireland. 
Matt Hirst, the CEO of leading energy technology provider ESG – which has over 500 staff and operations in North America, Japan and the UK – will join Christiane on the webinar chaired by Resolve Ireland and Biramis Ireland chairman Turlough O'Sullivan. 
Hirst (below) was the mastermind and leader behind the 2014 management buyout of Utiligroup, backed by private equity firm NorthEdge Capital. Following a period of rapid growth under his leadership and with NorthEdge's backing, Utiligroup was acquired by Accel-KKR backed ESG in April 2017.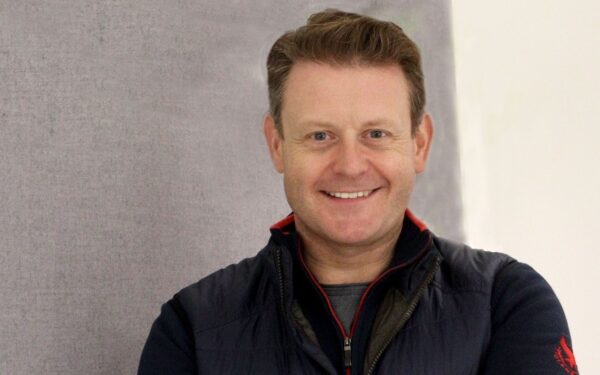 Hirst assumed a position on the ESG board and continued to run the UK operation Utiligroup – now rebranded as ESG – before becoming global CEO of the ESG group in July 2020. He has integrated several company acquisitions during his leadership.  
Dean Benson (below), CEO of Visualsoft, will also be on the panel. The full-service eCommerce and digital marketing agency headquartered in Stockton-on-Tees employs a team of over 280 across four offices in Teesside, Newcastle, Manchester and Dubai.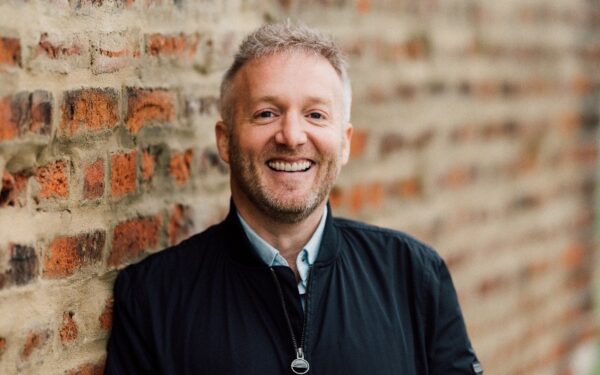 Benson was one of the company's co-founders back in 1998 but took it in a new strategic direction, resulting in explosive growth, after leading an MBO in 2014.  
The other speakers will be Neil Keenan, partner and head of corporate at full-service business law firm ByrneWallace LLP; Neil McGowan, who has over 12 years investment banking and private equity experience and is a partner and co-head of investments in MML Growth Capital Partners Ireland; and Danny Hughes, the group CEO of Fastway Couriers Ireland, a company which specialises in eCommerce fashion and clothing delivery. The company was originally founded as a franchise in Ireland and expanded rapidly, driven by the continued growth of shopping online by Irish consumers. The founders exited the business in 2017 via an MBO backed by MML Growth Capital Partners Ireland. 
It is the second in a three-part series featuring a number of business figures who will share their exit planning journeys. Founders can also access invaluable insights on the process when passing the business on to a family member (see webinar no.3). 
Biramis Management Partners won Best Strategic Management Consultancy at the 2020 UK Enterprise Awards, and was crowned Strategic Management Consultancy of the Year at the 2020/21 CorporateLiveWire Global Awards.