Webinar: Maximising value from your MBO
25/03/2021 at 12 noon-1pm - GoToWebinar event with Biramis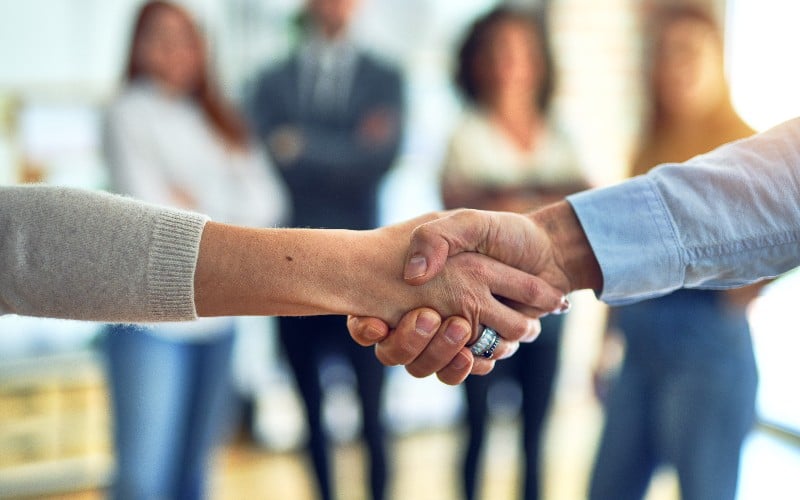 If you are considering a management buyout of your company then proper planning, including the funding for your strategy, can ensure you aren't short-changed.
This webinar, which takes place on Thursday March 25th from 12 noon until 1pm, will feature a number of founders who will share their experiences, mistakes and learnings about this route – including when it is appropriate and how to prepare your management team for the strategic succession.
It is the second in a three-part series featuring a number of business figures who will share their exit planning journeys. Founders should join multi award winning Manchester-based wealth creation and exit planning specialists, Biramis Management Partners, and Dublin-based full service business law firm, ByrneWallace LLP, for invaluable insights on how to maximise the personal wealth you can gain from a successful exit – whether that is through trade sale (see webinar no.1), management buyout or passing the business on to a family member (see webinar no.3).
Speakers
Christiane Hutchinson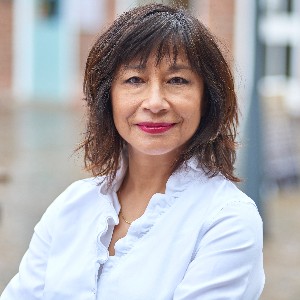 Christiane is Founder and CEO of Biramis Management Partners, a multi-award-winning specialist exit value creation consultancy. She has over 25 years' experience in strategic management consulting, and a global career spanning across France, Japan, the UK, and Ireland.
She is based in Manchester and leads a business value creation team. 
Turlough O'Sullivan (panel chair)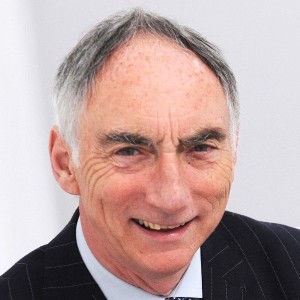 Turlough is a Company Chairman and Director, mediator, and an independent consultant for business organisation and strategy. He was Director General of IBEC, the Irish Employers Federation, for nine years – during which time he also sat on the board for Business Europe, the National Economic and Social Council the Labour Relations Commission and the National Implementation Body. He is now Chairman of Resolve Ireland and Biramis Ireland, based in Dublin. 
Neil Keenan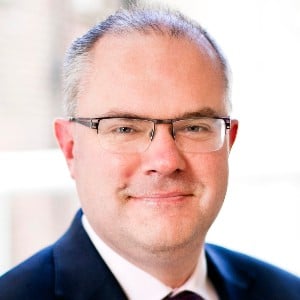 Neil is Partner and Head of Corporate at ByrneWallace LLP, a full-service business law firm based in Dublin. Neil has been advising on M&A and other corporate transactions for over twenty-five years and is currently the Chairperson of the Business Law Committee within the Law Society of Ireland.
More speakers TBC