When 80% of company owners see their business as their eventual retirement plan, yet nearly half admit to not having an exit plan in place, it's no wonder so many founders end up exiting without taking full advantage of the move.
This webinar, which takes place on February 25th from 12 noon until 1pm, will cover how this is done when selling to an external buyer.
It is the first in a three-part series featuring a number of business figures who will share their exit planning journeys. Founders should join multi award winning Manchester-based wealth creation and exit planning specialists, Biramis Management Partners, and Dublin-based full service business law firm, ByrneWallace LLP, for invaluable insights on how to maximise the personal wealth you can gain from a successful exit – whether that is through trade sale, management buyout (see webinar no.2) or passing the business on to a family member (see webinar no.3).
Speakers
Christiane Hutchinson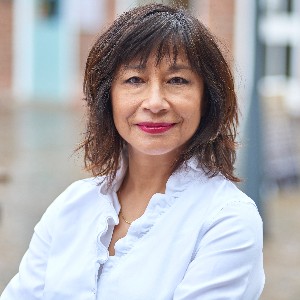 Christiane is Founder and CEO of Biramis Management Partners, a multi-award-winning specialist exit value creation consultancy. She has over 25 years' experience in strategic management consulting, and a global career spanning across France, Japan, the UK, and Ireland.
She is based in Manchester and leads a business value creation team. 
Turlough O'Sullivan (panel chair)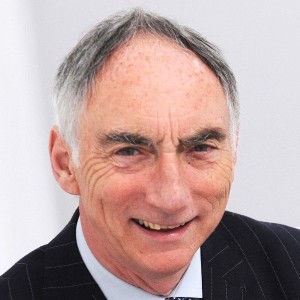 Turlough is a Company Chairman and Director, mediator, and an independent consultant for business organisation and strategy. He was Director General of IBEC, the Irish Employers Federation, for nine years – during which time he also sat on the board for Business Europe, the National Economic and Social Council the Labour Relations Commission and the National Implementation Body. He is now Chairman of Resolve Ireland and Biramis Ireland, based in Dublin. 
Neil Keenan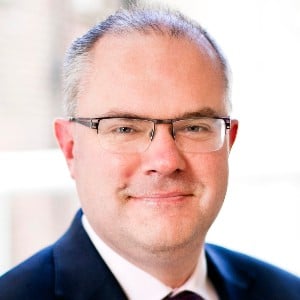 Neil is Partner and Head of Corporate at ByrneWallace LLP, a full-service business law firm based in Dublin. Neil has been advising on M&A and other corporate transactions for over twenty-five years and is currently the Chairperson of the Business Law Committee within the Law Society of Ireland.
Valerie Moran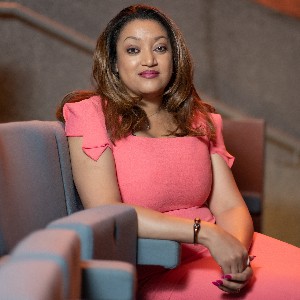 Valerie is the wealthiest black female in the UK according to The Sunday Times' Rich List. In over thirty years of the list's publication, she is the only black female ever to be named.
In 2020, Valerie exited Prepaid Financial Services – the company she founded with her husband Noel Moran having built it into one of the world's leading fintech providers. Valerie is currently Head of Client Services & Operations at eCOMM Merchant Solutions, a company she and her husband established in 2014. She is also a Financial Times FT 100 BAME Leader in the UK and is an Official Member of the Forbes Business Development Council at Forbes.com.
Stirling Austin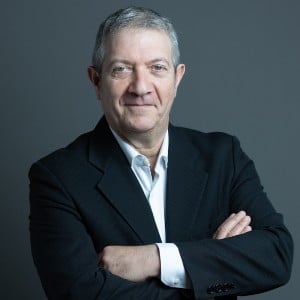 Stirling has created, managed, sold, acquired and merged a number of manufacturing and distribution businesses across Europe, including starting four companies and two business units from scratch.
He founded NIM Europe Management, an Interim Management company, and exited when the business was sold outright to an acquirer which was interested in buying a 'springboard business' that could be taken to the next stage, while skipping all of the challenges involved in establishing the brand, goodwill and processes. He now runs Pixel Executive, a multi-lingual website agency based in Manchester.
Michelle Walshe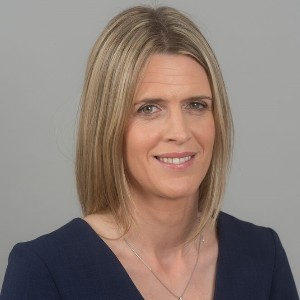 Michelle is a recognised leader in the food industry. Michelle joined the family business (M&M Walshe Group) in 2011 and took up the mantle of Managing Director of Ribworld, leading it through substantial growth with rapid expansion to become Europe's largest sous vide specialist.
Last year, Michelle spearheaded the sale of the M&M Walshe Group (Callan Bacon, Ribworld and Strichley Bacon (U.K.)) to the Eight Fifty Food Group, which facilitated a successful exit for all family members and enabled her to launch her next venture, Walshe Management Consultants – which offers professional and practical advice to the SME sector on developing strategies, securing funding, and diversification into new markets. Michelle also contributes to the wider food industry, with a seat on the board of Bord Bia PCF and leading the Agri-Food Diversity and Inclusion Taskforce.
Ronan Byrne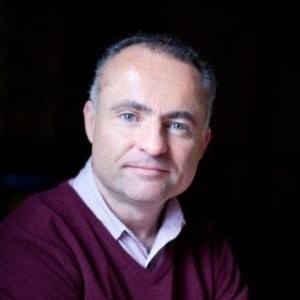 Ronan is a highly experienced CEO and commercial leader of multiple companies over the last two decades. He has specialised in start-up, proactive growth and development through to exit.
Over the years, he has built up and sold three companies to large multinationals, including Beverly Records Management (Storage/Logistics) to Iron Mountain (NYSE:IRM), Engage Technologies (Software) to Northgate Plc (FTSE 250) and most recently ClearSight Innovations (Ophthalmic Diagnostic technologies) to a world leader. Over the last decade, his focus has been on commercialising innovative medical technologies. Ronan acts as an evaluator and panellist for organisations such as Enterprise Ireland and works in / is involved with a number of life sciences companies spanning across digital health, devices, pharma and drug delivery. Ronan also holds a BA degree from UCD as well as an MBA Degree from UCD Smurfit Business School.