EnviroTech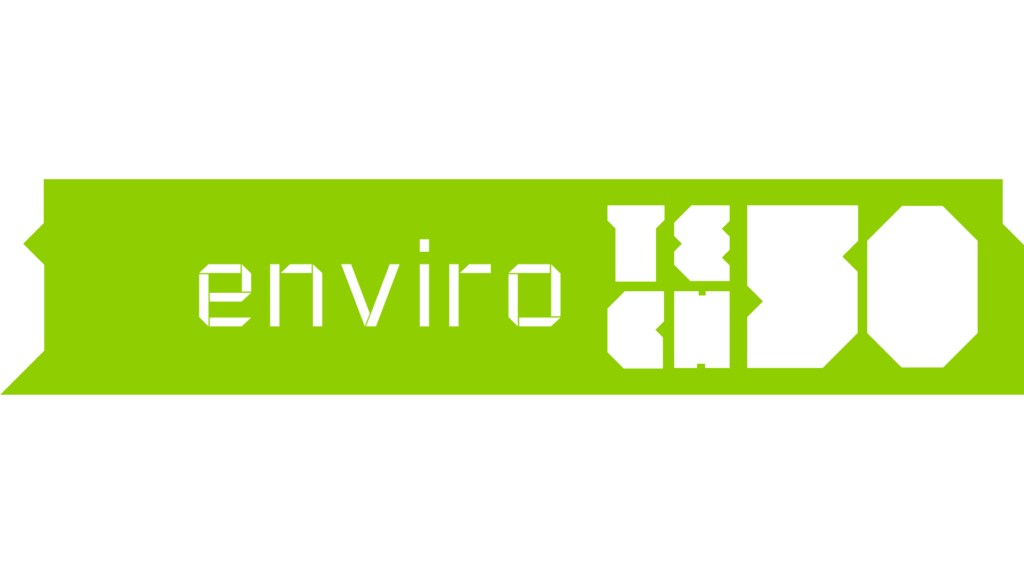 BusinessCloud can reveal its EnviroTech 50 innovation ranking for 2022.
Readers of the online technology publication and an independent judging panel have together decided the 50 companies blazing a technology trail in green technology.
The EnviroTech 50 – supported by digital transformation experts Sputnik Digital – celebrates businesses of all sizes creating original technology for use in green energy, to protect the environment and boost sustainability.
London-based Foodsteps, a platform for discovering, labelling & reducing the environmental footprint of food, tops the ranking.
In second spot is Nottingham-based Cheesecake, inventor of long-duration energy storage technology, with Belfast company CATAGEN, an emissions testing & data firm, third.
Pavegen (Cambridge) and The Modern Milkman (Manchester) complete the top five.
Exeter's Value Xd, in seventh spot, has developed an analytical ecosystem for ESG/impact assessment and reporting.
Use cases for its Value Xd Impact platform include stock exchanges and regulatory agencies; asset managers and investment firms; ESG data providers and rating agencies; plus corporations and companies.
HIT Energy Services (Lincoln), SustainIQ (Belfast), Topolytics (Edinburgh) and Provenance (London) also made the top 10.
The ranking in full:
EnviroTech 50 – UK's most innovative green technology creators for 2022
BusinessCloud called on its readers to vote for companies from the 93-strong shortlist and saw hundreds of votes pour in.
A combination of these votes and choices from an independent judging panel determined the top 50. 
The judging panel was comprised of:  
Craig Melson, associate director for climate, environment and sustainability, techUK
Lubomila Jordanova, co-founder, GreenTech Alliance
David Pugh, head of sustainability, Digital Catapult
Jonathan Symcox, editor, BusinessCloud