Big ideas often have simple beginnings – and HIT Energy Services began life as a concept dreamt up around a pool table.  
The bond shared by the start-up's founders remains strong to this day as its business reach grows from its Lincoln base and across the UK.
Its solar PV monitoring innovation also has global potential, with the ability to connect system owners in the UK and anywhere in the world with access to solar panels and an internet connection.  
Engineers who have worked in the industry for more than a decade – when grants and incentives for feeding into the National Grid meant solar panels were appearing in fields, on barn roofs and buildings – the HIT leadership team knows the Solar PV industry better than anybody else.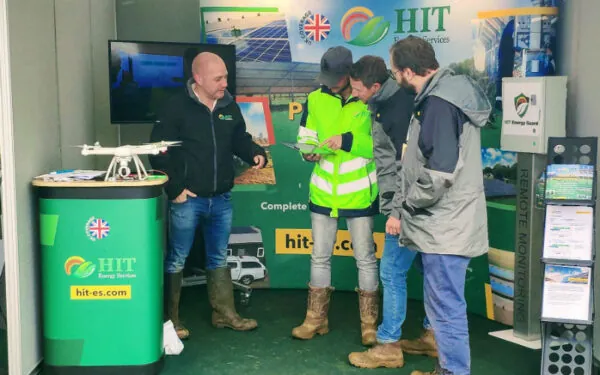 It has operated some of the biggest systems in the country, including the first site capable of producing 1MW of energy in 2012.  
Because of the incentives given out, and its potential for generating clean, green, renewable and environmentally friendly power, solar was very much seen as the energy of the moment. Yet in the rush to install the panels, little-to-no thought was given to their future operation and maintenance. 
As systems began to age, they became less efficient or even broke down completely, with farmers and landowners losing thousands of pounds in generation with nobody to turn to for help.  
Using its extensive knowledge, HIT Energy Services first of all offered health checks, promising to fix issues and get systems generating energy at 100% of their potential again.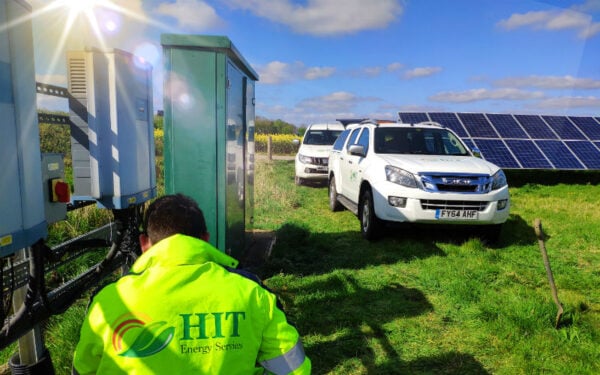 It then set about future-proofing Solar PV systems to make sure people who had invested large sums never lost money again. 
Its innovative HIT Energy Guard is an award–winning offering which calculates the expected output of a system every hour – taking into account factors such as weather and time of year – compared to the actual output.  
If the amount of energy produced drops, even for a short time, HIT is notified of the cause and it is able to send an engineer to rectify it before the problem escalates.  
Its monitoring technology is helping system owners to save hundreds or thousands of pounds a year. 
After moving into its base at Lincoln University, HIT continued to evolve its multi award-winning innovation to make solar a reliable source of energy for everyone.  
It is now working with hundreds of farmers and business owners who have over £16.5m of assets between them, powering around 3,500 homes.
Making solar a reliable form of energy through its monitoring technology means HIT is helping companies to reduce carbon footprint and energy costs.  
Universities, social enterprises and business owners are also aiming for self–sufficiency.  
HIT believes it can help ensure solar is the green energy of choice for the next century or more.