You've started up a tech business and are ready to source the talent to make it flourish. But in which areas should you hire first?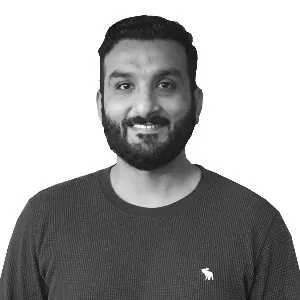 Asif Mahmud, founder, Eruptive Brands
"I would focus on sales or marketing. If I had to choose one, it would be sales: a business with a healthy, growing sales pipeline will have the confidence and finance to hire more staff to propel growth."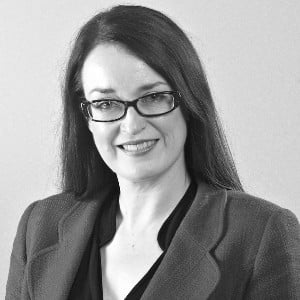 Pauline Norstrom, founder, Anekanta Consulting
"As the founder, you must be emotionally intelligent and define your own role clearly. You can then identify the talent you need to achieve your goals. Sales and marketing should be high on the priority list."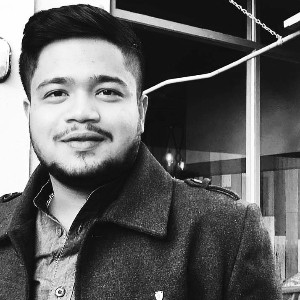 Mohammad Afridi, founder, Delikart
"A technical creative designer: you need a strong brand image to influence users' first impressions. The world is full of great ideas, but those with a beautiful design win the heart of the market."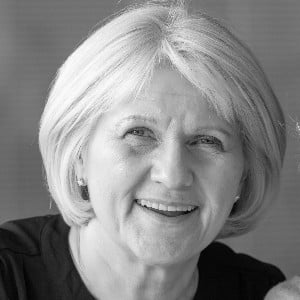 Kim Antoniou, founder, Auris Tech
"Be clear on what you need to deliver and hire someone who has the skill base to provide it, even if they may be perceived as a threat to yourself.  Always stand on the shoulders of giants!"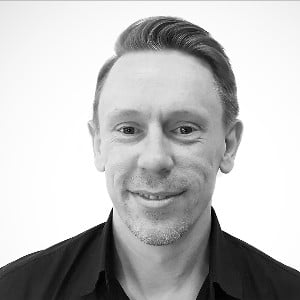 Adam Pritchard, founder, Shopit
"Be clear on whether you're hiring energy or talent, as getting both is either rare or expensive. No employee will care about your business as much as you, so modify your expectations."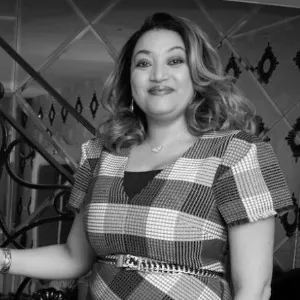 Valerie Moran, head of operations, Ecomm
"When you're starting a business, you need that person who will drive your product so you can enter the market quickly. They have to provide value for the business and really take you to the next level."
If you would like to contribute to BusinessCloud's features in 2021 – including Quick Tips advice and in-depth Explainer reports – you can see the available topics and submit contributions here.
recruitment