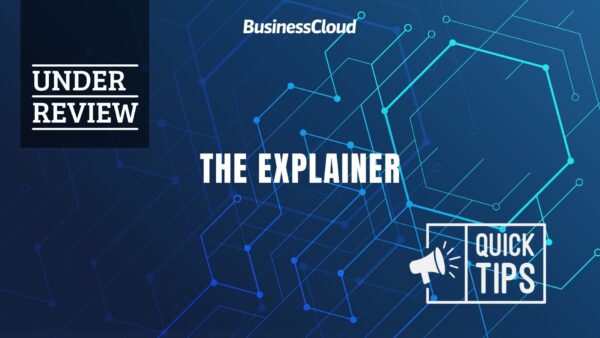 BusinessCloud will be running a series of 'Quick Tips' advice features, in-depth 'Explainer' reports and 'Under Review' product reviews throughout 2021.
We are looking for contributors on a range of topics, from marketing and overseas expansion to recruitment and mental health, as well as cutting-edge gadgets and apps to try out.
The full breakdown of upcoming topics can be found below. Product reviews are for hardware gadgets or apps, not web software.
Quick Tips
Quick tips for raising investment

 remotely during COVID-19

 

Quick tips for building a

company culture 

during 

remote working

 

Quick tips for

 slash

ing

 your carbon footprint

 

Quick tips for navigating Brexit

 

Quick tips for planning expansion overseas

 

Quick tips for

 build

ing

 a sales pipeline

 

Quick tips for u

sing videoconferencing tools

Quick tips for saving on energy bills
Quick tips for getting your story into the media
Quick tips for building

 your

 online presence

Quick tips and tools for managing workflow
'The Explainer'
How to build an eCommerce store

 

How to protect your social media reputation

 

How to p

lan a crowdfunding campaign

 

What is CS

R?

 

H

ow can your business give back to the community?

 

How to build a network online

 

How to manage an MBO

How to balance

 the office and

 

remote working
To contribute to any of these features, simply select the relevant topic (using the form below) and submit either:
40-50 words of advice for 'Quick Tips'
300+ words of analysis for 'The Explainer'
150 words about the gadget/app with a link
We will contact you for further contribution if necessary.
We cannot guarantee that your contribution will be published or feedback will be provided. Editorial changes may be made without notice. Do not directly promote your company or services in Quick Tips or The Explainer contributions. To discuss sponsored content opportunities, which can directly promote your company or services, contact [email protected]. To discuss a media partnership or other commercial opportunities, contact [email protected]