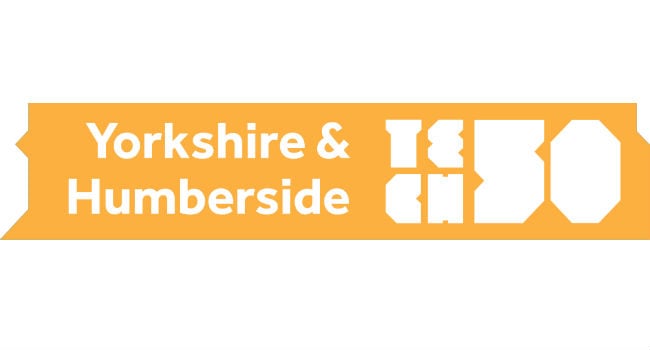 It's time to help select BusinessCloud's Yorkshire & Humberside Tech 50 for 2020.
The annual ranking profiles the region's most innovative start-ups, scale-ups and established companies creating original technology. We have shortlisted around 125 firms for potential inclusion.
This year's final 50 will be determined by a combination of reader votes and selections from an expert judging panel (available here).
You have all this week to cast your vote, with a deadline of 23:59 on Sunday November 8th. Browse the shortlist below and vote for the company you believe to be the most innovative. The final Yorkshire & Humberside Tech 50 will be published on November 23rd.
You can also subscribe to our daily email tech innovation newsletter (here or by ticking the checkbox when you vote) to be among the first to see the results.
To nominate another company for potential inclusion in the Yorkshire & Humberside Tech 50 in 2021, or one of our other regional rankings, visit this page.
Your vote
Voting has now closed