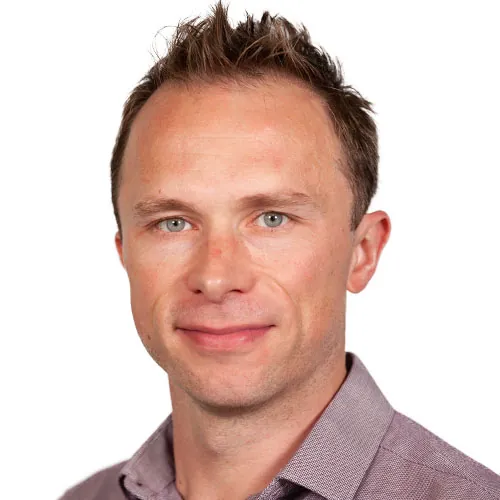 Editor Jonathan Symcox looks back at some of the week's most interesting tech stories
It's been a massive week for MediaTech. 
The news on Friday that game engine giant Unity – the platform behind some of the world's most successful videogames – is to establish a centre of excellence with HOST at MediaCity in Salford was greeted with euphoria in the North West. 
In nearby Manchester, PixelMax believes it has a 'huge opportunity' after securing £2m investment from Praetura Ventures and ACT Capital Partners. 
The start-up uses 3D interactive technology to revolutionise the way content is delivered to mass audiences, from events to digital twins of NHS hospital departments, manufacturing sites and machinery. 
Earlier in the week, it was good to see augmented reality firm Blippar on the road to recovery.  
Founded in London in 2011, it became one of the UK's first tech unicorns but was placed into administration in December 2018 after a major investor refused new funding – thankfully rescued subsequently by Candy Ventures. 
Fast forward two years and the new-look company has closed a £3.6m pre-Series A round co-led by Chroma Ventures, the investment arm of Paddy Burns' and Chris van der Kuyl's gaming company 4J Studios, and West Coast Capital, the private equity arm of Scottish entrepreneur Sir Tom Hunter and family.   
In HealthTech, rehabilitation has been to the fore. London-based GripAble, a start-up digitising upper limb rehabilitation, has raised £1.6m while Birmingham-based biomedical start-up Adapttech has raised £2m for its cutting-edge digital technologies to help with the fitting and monitoring of prosthetic limbs.   
In FinTech, fast-growing pensions disrupter Pensionbee – which helps savers consolidate their old pensions into one new plan and is also targeting the self-employed market – is planning a £350m float on the London Stock Exchange.  
Less happy are Seedrs and Crowdcube, who have agreed to terminate their planned merger after it was provisionally blocked by the competitions regulator.  
The CMA said the deal would result in the combined company having at least a 90% share of the 'important' crowdfunding market. 
In the world of sport, several former footballers are offering custom video messages to fans through the Thrillz platform – and referee Jeff Winter! 
The fast-growing start-up, which also features the likes of Katie Price, Mr. Motivator, Paul Chuckle, Peter Shilton, Tara Reid, Matt Le Tissier, David Gower and Kerry Katona, has hit its crowdfunding target on Seedrs three weeks early. 
In RetailTech, boohoo has slashed the number of clothing suppliers it works with to just 78 from 500+ following the publication of the second report from Sir Brian Leveson PC into its working practices.
In recruitment, talent recommendations platform Sixley is looking to bring an end to headhunting.
In transport, hydrogen-fuelled buses and HGVs which run on electric propulsion technology are closer to hitting the road.
And in construction, start-up nPlan – which has used data and AI analytics to mitigate risk on $1 trillion of construction projects – has raised £13.5m from GV.