Love it or hate it, TikTok is the video creation app that is impossible to ignore.
With one billion regular users it's the world's fastest growing social media platform and yet it remains a sleeping giant for a lot of marketers and brands.
At Nonsensical we recognised its potential and switched to being a TikTok market agency specialist in 2021 and it remains the best decision we ever made.
We've just been included in this year's cohort of Northern Stars at the 2022 Northern Tech Awards and the question I get asked more than any other remains the same: What is TikTok?
Here's my beginner's guide to TikTok.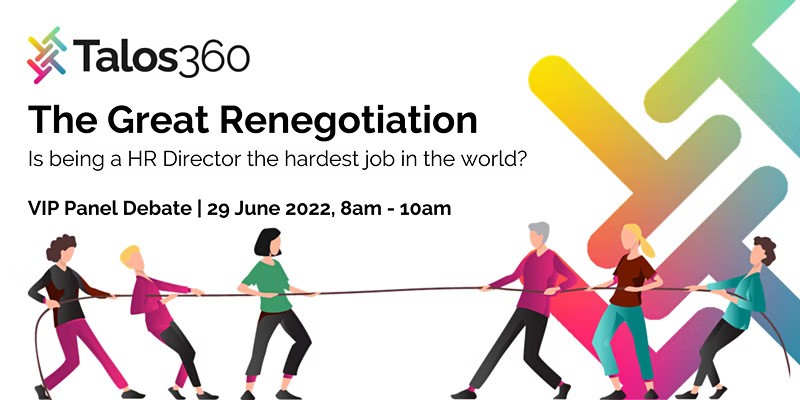 TikTok started its journey as Musical.ly before ByteDance acquired the app in 2017 and then merged it into TikTok in August 2018.
In its simplest form TikTok is a social media platform that only allows users to create and upload video content, from 30 seconds in duration to a whopping 10 minutes.
The users can't see the biggest difference between TikTok and other social media platforms because its secret sauce is its algorithm.
Let me explain. When you open the app, you land in the 'For You Page', which is a feed of video content that TikTok thinks you will like based on their self-learning algorithm.
Most social media platforms will show you content that you've opted into seeing by following an account, be that of a family member, friend, colleague, publisher or brand.
Meet the 'growth network' bringing investors & startups together
TikTok, on the other hand, learns about the type of content you may want to see based on the signals you give the algorithm when using the app.
These signals could be, for example, the types of video that you engage with such as like, comment and share, the number of times you watch the video on repeat or the type of content you actively search for. It's much more sophisticated.
It's this carefully curated feed based around the discovery of new content that makes the app incredibly addictive. It's estimated that across the world, the average TikTok user spends 52 minutes on the app each day.
Thinking back to the Instagram and Facebook algorithms and how they work, only 5-15% of people who follow your channel will see your content on their news feed. Put another way, up to 95% of your followers are prevented from seeing your content!
TikTok turns this approach on its head as there is no limit to the number of video views your content can get and it's totally irrelevant how many followers you have.
Any user or brand on TikTok can go 'viral' as TikTok will surface your video to an unlimited number of users if the video is engaging.
The misconception around TikTok, especially given its early form as Musical.ly, is that's it's an app for kids dancing. You can't hide from the fact that nearly every time you opened Instagram during lockdown you would have seen a dance-based video on your news feed with a TikTok watermark bouncing around.
What's interesting is that over 50% of users on TikTok are in fact over 30 years of age and the fastest-growing age demographic is for those over 55 years old.
TikTok has certainly matured and you can now find a TikTok video for just about anything. Even the hashtag 'extreme ironing' has over 184,000 video views while 'mortgage advice' has over 105 million views!
That's why TikTok has so much potential for businesses but, for many, it remains underused.
In a nutshell, TikTok is a video-only based social media platform where users discover an endless stream of content carefully curated for them based on their interests. What are you waiting for?