HealthTech
Xploro, the app proven to reduce anxiety in children going into hospital for the treatment of a serious illness, has joined the inaugural cohort of the KidsX digital health accelerator. 
One of 13 start-ups selected from 300 applicants, it is the sole member from outside the USA. 
The accelerator brings together the world's top children's hospitals with early–stage digital health companies, helping them to build, test and deploy software solutions which are effective, safe, efficient and convenient for children and their families. 
After sifting initial applications from hopefuls around the world, hundreds of video interviews were followed by a pitch competition to better understand candidates' offers. Each hospital in the group voted for the solution they were most keen to trial and the final 13 were chosen. 
North West start-up Xploro will now work with the hospitals to decide which ones will trial the innovative app for a three–month period, starting in April. 
https://businesscloud.co.uk/news/the-tech-fighting-childrens-cancer-fear/
Xploro CEO and co-founder Dom Raban said: "I can't tell you how thrilled I am that Xploro has been recognised in this way. KidsX has opened up a raft of opportunities for our business which in turn means more children than ever can benefit from our app.  
"I'm keen to begin work as part of the accelerator and excited for what the future holds with KidsX – this is a pivotal moment for Xploro."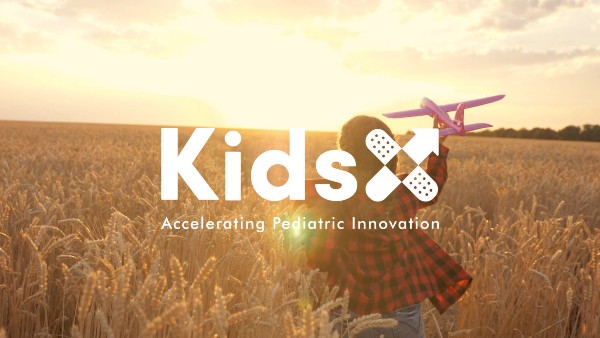 The KidsX accelerator is a 13–week programme where successful companies work closely with decision makers and digital health leaders to determine how their product best delivers value in the paediatric market.  
It enables them to learn from experts in their fields and obtain invaluable feedback from children and their parents.