Wayra UK appoints new country manager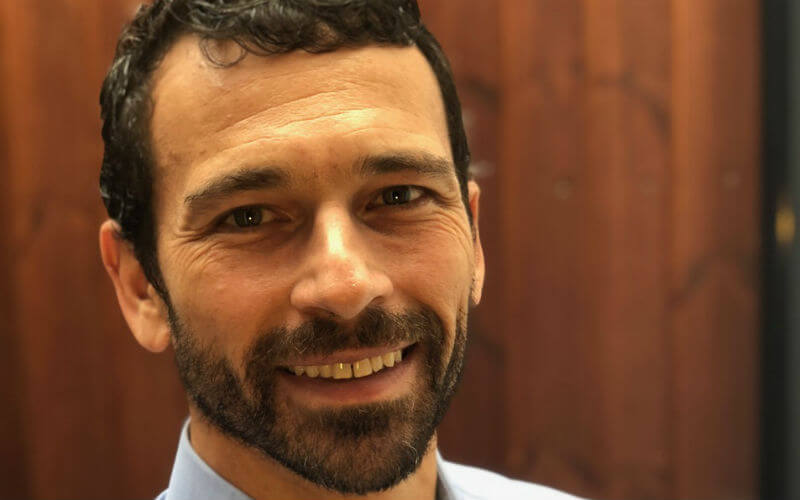 Wayra UK has appointed a new country manager.
The appointment of Bruno Moraes at Telefónica's open innovation hub will drive a 'pivotal shift' in how it unearths UK's best start-ups.
Moraes will also be responsible for managing a portfolio of 193 start-ups valued over $1bn and to scale new start-ups that are coming on board in 2020.
Telecom giant Telefónica recently announced the prioritisation of its key markets in the UK, Spain, Germany and Brazil.
Moraes has over 12 years of experience as an entrepreneur and 10 years working as a management consultant in several markets in Europe and South America, mostly in the telecom sector.
His latest experience is as co-founder and COO for Beegol, a start-up that uses machine learning to help telecom companies improve their broadband and Wi-Fi services.
Telefónica's Global Entrepreneurship Director Miguel Arias said: "Bruno Moraes has a vast experience working as entrepreneur, investor and working with the telecom's industry.
"He has the perfect mix of what we were looking for Wayra, acting as a translator between both worlds."
In February Wayra welcomes new start-ups to its flagship London programme, which received over 400 applications. In future Wayra will scout for start-ups without an application process, a shift which will align Wayra UK with the other Wayra's hubs in Europe and Latin America.
Moraes said: "Wayra offers an amazing opportunity for start-ups to do business with Telefónica and its millions of customers, experiencing accelerated growth and jumping into the next level."
Wayra UK currently runs five programmes: London (telecom related focus); the Health Hub, for health teach companies, in partnership with the pharmaceutical Novartis; the AI & Blockchain Accelerator, based in Edinburgh, in partnership with the University of Edinburgh; the NCSC Cyber Accelerator, based in Cheltenham, in partnership with the UK Government Department for Digital, Culture, Media and Sport (DCMS); and the Intelligent Mobility Accelerator. The programmes that are run together with partners will maintain the structure of calls and cohorts.