MediaTech
Deals
A London-based group chat app has been gobbled up by Twitter.
Sphere, which at one point had 500,000 users, was co-founded by Nick D'Aloisio and Tomas Halgas in 2016 as a real-time question and answer app involving micropayments. 
D'Aloisio sold his first startup, mobile news app Summly, to Yahoo for $30 million in 2013 when he was just 17 years of age and went on to work as a product manager at Yahoo for more than two years.
Terms for this new deal were not disclosed, although the standalone Sphere app will be 'wound down'. Its team of 20 will work on Twitter's Communities, Direct Messages and Creators initiatives.
The startup had raised around $30m over three funding rounds from investors including Index Ventures, Airbnb co-founder Brian Chesky, Tinder co-founder Sean Rad and Sequoia venture capitalist Mike Moritz.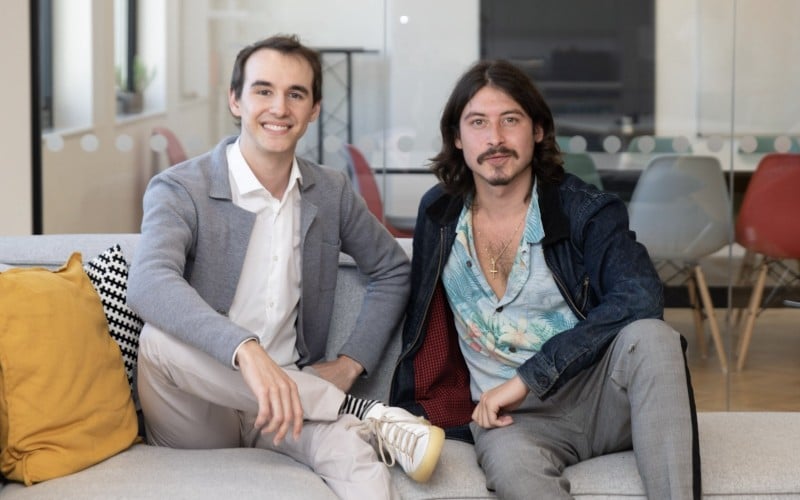 "Like many startups, Sphere started with a very different mission — to help anyone find and share knowledge instantly through the creation of a 'global brain'," wrote the co-founders in a blog post. 
"We originally built a marketplace of paid experts from all around the world, connecting them through group chat. What we realised is that some of the most helpful and knowledgeable conversations came from groups where members felt a strong sense of belonging to one another. In other words, at the heart of our challenge was helping every single person find their community.
"The opportunity is massive. All groups have the potential to become genuine communities. But most groups suffer from problems in online communication that prevent community-building — things like awkward silences, conversations going off topic, and vitriol. 
"However, we learned over the past two years that a group can transform into a community if its members feel their participation is welcomed. This is what we've focused on in our product. 
UK watchdog fines Facebook £50m for enforcement order breach
"Our feed automatically clears out old or irrelevant chats to prevent groups from feeling chaotic. Our chats call out essential messages (like polls, events, and announcements) and make it more likely for people to respond. Our custom appreciations encourage people to express genuine gratitude. 
"By welcoming participation, we learned groups can become more productive, vibrant, purposeful, and close. Our work has always been guided by the belief that creating an online space where meaningful conversations can flourish is one of the most worthwhile challenges of our time. 
"This was just the beginning, and the plan was to double down on delivering this over the next few years to as many groups as possible."