EdTech
A well-known entrepreneur believes her new tech business has the potential to be bigger than anything she's done before.
Jennie Johnson is best known as the founder of leading North West nursery Kids Allowed, which was bought by Kids Planet in January 2020. 
Johnson, who'd grown Kids Allowed to £11m turnover and provided childcare to around 2,000 children, shelved her retirement plans when she had her latest 'Eureka moment'. 
Her latest business is a parenting app called My First Five Years, which she's co-founded with her long-term friend Alistair Bryce-Clegg.  
She said: "Over the course of the last 15 months, I have had a few ideas pop into my head but with further scrutiny the ideas weren't good enough to entice me out of retirement.  
"This idea is different, I couldn't shake it, the more I thought it through, the more excited I got and I remain convinced, that done right, we have a world class idea that could be transformative."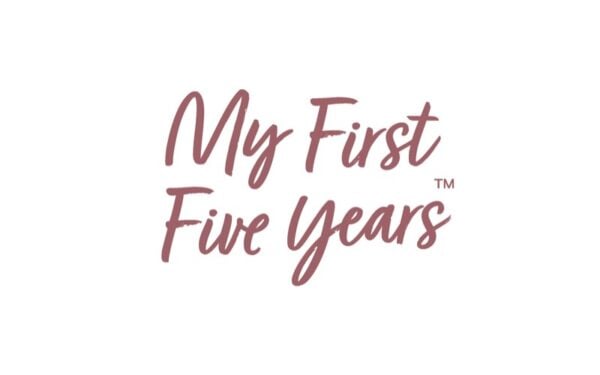 Johnson is keeping most of the details of My First Five Years under wraps but is partnering with a number of North West firms. 
"It's early days and I don't want to say too much at this stage; but in a nutshell, it's a parenting app, expertly curated, and one true place for high quality trusted information to support parents of children through their first five years right from birth," she said. "We have signed off the design and will be user testing in the next few months."  
Work-life balance
It's not the only change in her life as she's chronicled her new healthier lifestyle on social media, which has included getting a dog, daily walks and losing two-and-a-half stone in weight. 
She recalled: "Kids Allowed was all consuming, from the moment I woke until I went to bed, it was there. The sheer responsibility of looking after something so precious as someone's child, never mind 2,000 children, can take its toll and it was beginning to. 
"It takes a special person to do that for a long time and 18 years proved enough for me. One day I went home after a really tough day at work and realised that something had to change. 
"I remember saying to my husband after one such day 'I'm done' and I was. When I sold Kids Allowed I was the unhealthiest and heaviest I had ever been. 
"I am absolutely determined, second time around, to model a much better work life balance. You have to model what you want others to do, not just talk about it. 
"Time will tell but we are almost four months in and all my healthy habits have remained a daily routine and I'm really happy about that and have every intention of keeping it up." 
Retirement
Johnson, who was awarded an MBE for services to apprenticeships in 2016, said she'd been genuine in saying she was retiring after she sold Kids Allowed – but her friends weren't convinced. 
"I was saying 'I'm retired for good' but everyone that knew me was saying 'there's no way that Jennie is done for good' and it turns out they knew me better than I knew myself," she joked. 
"Given the timing with Covid-19 the retirement was nothing like I expected but it made me truly thankful for being in the position I was in.  
"I think I would have grieved the sale of Kids Allowed a lot more in normal circumstances, but with everything that happened almost immediately after,  I just felt a profound sense of luck about the timing."
Old friend 
My First Five Years sees her join forces with an old friend in Alistair Bryce-Clegg. 
"I have worked with Alistair for the last decade and he provided inspirational consultancy and training to my previous company," said Johnson.  
"He knows his stuff but imparts his knowledge in an accessible and fun way that worked for me and my colleagues.  
"Launching a second business does feel different to the first time but in a good way. For one, I spent the first decade of Kids Allowed with extreme impostor syndrome. That's gone and it's empowering. 
"I also have two decades worth of connections and that makes a huge difference. First time round, everything takes an age but now I have a network to call upon and we have a proven track record.  
"However, I'm under no illusion, we are still going to have to graft and there are no guarantees, although so far so great. A lot more has been achieved in a very short period of time than first time around because of the connections we have and how quickly we are able to get through to the people that can help us make things happen."
The Explainer: How to recruit and onboard team members remotely