A London-based tech startup that has disrupted the world of dry cleaning is celebrating reaching 100,000 customers.
Founded in 2014 by Matthew Connelly, ihateironing was the first dry cleaning delivery service to operate in London and Greater London.
It works by collecting the items from the customers, getting them cleaned or repaired, before being delivered back to their doorstep with 24 hours.
The company has since expanded to operate in several cities across the UK such as Brighton, Surrey, Oxfordshire and Edinburgh, as well as New York in the US.
Eight years later, ihateironing is now profitable and self-sustaining, and brings in thousands of new customers to small businesses each month.
Rather than replacing high street dry cleaners, the London-based startup supports and is powered by the local dry cleaning centres in its operating areas.
Grayce invests £4m in hubs to train young people in digital world
Alex Adamo, ihateironing's development director said: "When we first started, we were working with an idea that never existed before. I would go door to door to recruit local dry cleaners and pitch a concept that was entirely brand new to them."
Now, ihateironing has over 70 dry cleaning partners and supports them with a steady and dependable income on a monthly basis.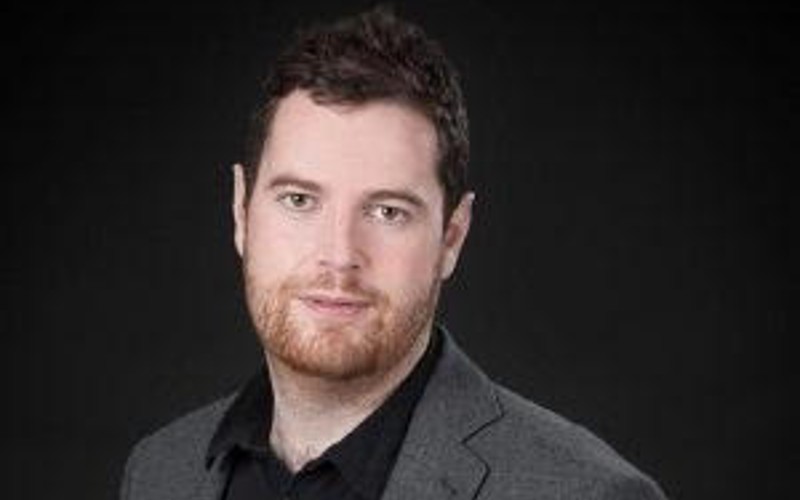 CEO and founder, Matthew Connelly, said: "The dry cleaning centres we work with have experienced substantial growth in their businesses with many of their lives changing for the better thanks to the revenue they've been able to sustain by being a part of our network."