Induction Healthcare, Hy-genie, BJSS, HETT and Kaido first names revealed for 'BC Insights: HealthTech and COVID-19' on 20th May
The first speakers have confirmed for a virtual event which will consider the impact of COVID-19 on healthcare in the UK.
'BC Insights: HealthTech and COVID-19' will be held as a Zoom webinar from 10am-12pm on 20th May, with readers invited to register now.
With the UK population quickly placed under lockdown, the nation turned to technology to meet growing demand for services and an unprecedented influx of patients exposed to the coronavirus strain.
From telemedicine consultations to paperless communication tools, remote monitoring, innovative treatments and mental health services, tech is on the front lines of the battle against COVID-19.
As well as hearing from the businesses helping lead the fightback, viewers will learn how the pandemic has forced rapid and wholesale change within healthcare delivery – and what the following waves of disruption might look like once life returns to relative normality.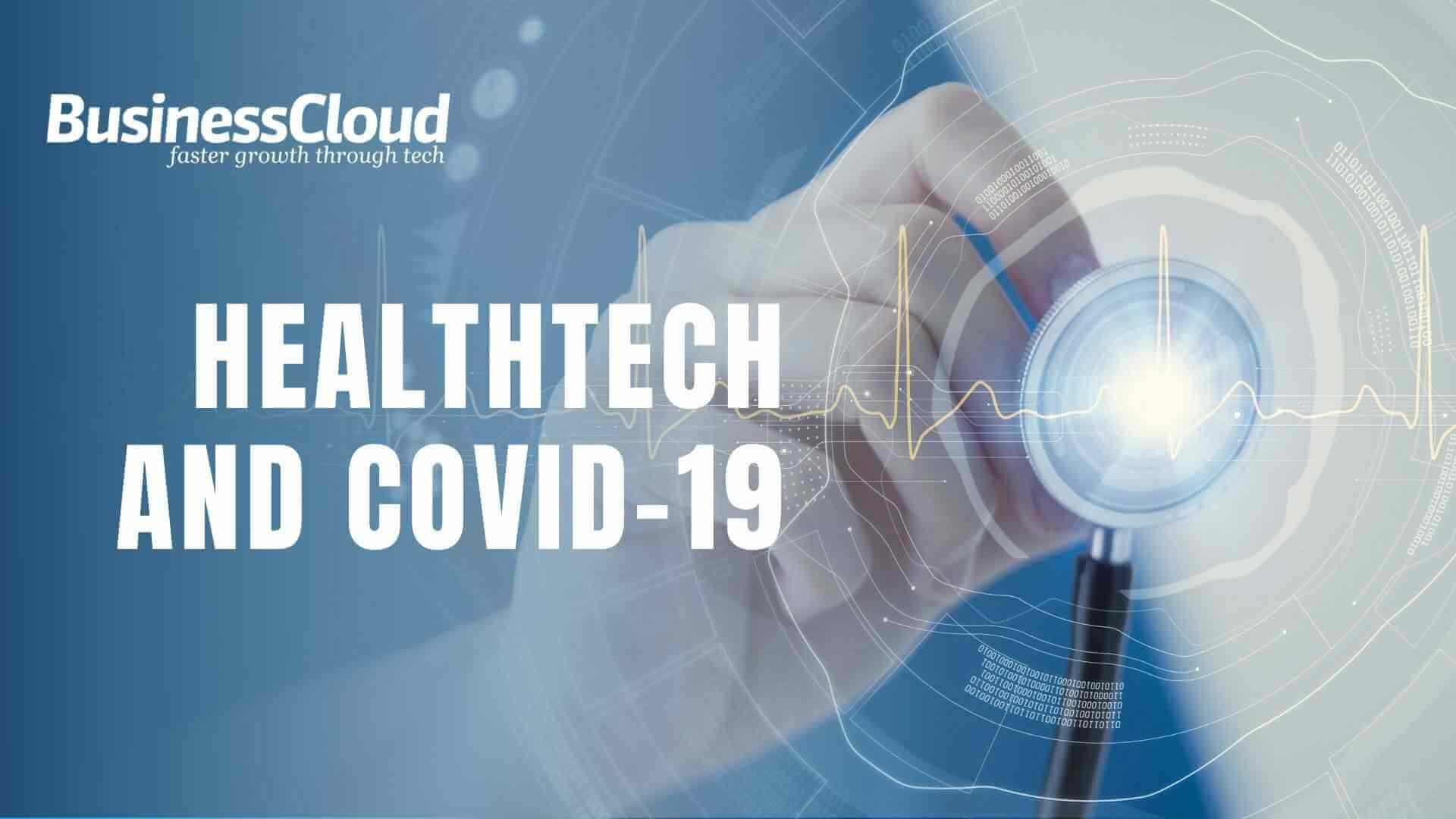 Induction Healthcare CEO Hugo Stephenson is among the speakers now confirmed for the event. The listed HealthTech, headquartered in London, helps healthcare professionals deliver better care more efficiently.
Lauren Bevan, head of health and social care at BJSS, has also confirmed for the event. BJSS is an innovative consultancy which works across sector to deliver digital transformation. It is one of the largest technology providers to the NHS and has delivered flagship services to help it overcome some of its biggest challenges.
Gavin Delaney, CEO of Liverpool-based Hy-genie, will also take part in the event hosted by BusinessCloud executive editor Chris Maguire.
Hy-genie's IoT-powered hand sanitiser dispenser is to be rolled out at Alder Hey Children's Hospital with the aim of preventing the spread of healthcare-associated infections.
Also speaking is Richard Westman, founder of Birmingham-based app Kaido, which claims to be the fastest-growing workplace wellness programme in the NHS.
Emma-Victoria Fell, head of content at HETT, the UK's leading HealthTech and digital health conference, has also confirmed.