Manufacturing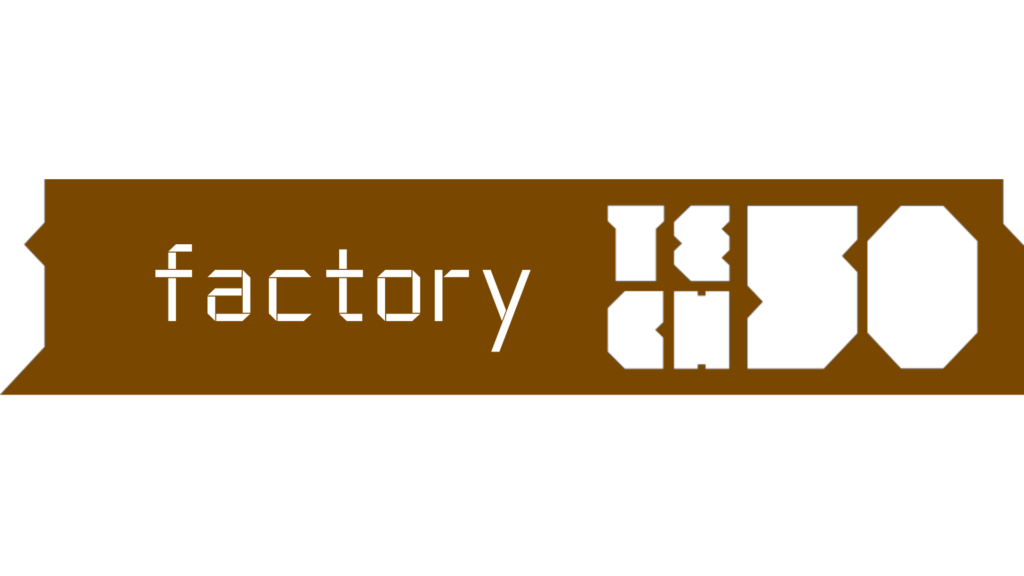 BusinessCloud can reveal its FactoryTech 50 innovation ranking for 2022.
Readers of the online technology publication and an independent judging panel have together decided the 50 companies blazing a technology trail in manufacturing.
The FactoryTech 50 – supported by digital transformation experts Sputnik Digital – celebrates businesses of all sizes creating original technology for use in manufacturing, heavy industry, batteries and materials.
Touchlab, an Edinburgh company which has developed an electronic 'sensing' skin for robots, tops the ranking.
In second spot is Birmingham-based Aceleron, inventor of sustainable lithium battery packs, with Cambridgeshire company Paragraf, a maker of commercial-quality graphene electronic devices, third.
Flexciton (London) and FourJaw (Sheffield) complete the top five.
Nottingham's Intoware, in ninth spot, has developed digital instructions and onboarding for industrial workforces. Following research showing that disconnected data is holding back three-quarters of manufacturers, it is aiming to become the first-choice partner for the connected workforce through its WorkfloPlus platform.
Hexigone (Baglan), CNC Robotics (Liverpool), Transmission Dynamics (Cramlington) and Authentise (London) also made the top 10.
The ranking in full:
FactoryTech 50 – UK's most innovative manufacturing technology creators for 2022
BusinessCloud called on its readers to vote for companies from the 74-strong shortlist and saw hundreds of votes pour in.
A combination of these votes and choices from an independent judging panel determined the top 50. 
The judging panel was comprised of:  
Grace Gilling, MD, The Manufacturer
Victoria White, editor, UK Manufacturing Online
Alain Dilworth, programme manager, Made Smarter North West adoption programme
Jonathan Symcox, editor, BusinessCloud