Partner content
Cryptocurrency
Financial markets knowledge is both luxurious and essential; real-time market data has revolutionised how Forex and Cryptocurrency traders navigate these complex markets; platforms like TradingView give traders an extra advantage when trading volatile financial instruments such as Forex or Cryptocurrencies; here we discuss its significance along with informed decision tools such as TradingView that give traders that extra edge when trading financial instruments like Forex/Cryptocurrencies. 
What Are Real-Time Market Data Feeds?
Stock markets have existed for centuries. Following inventions like phones and internet access, everything changed quickly: traders could access real-time market data — which provides information regarding trades or prices almost instantaneously after events occur.
TradingView Is an Asset in the Trading Environment
TradingView stands out among trading platforms by its dedication to real-time market data and by equipping traders with tools designed to stay at the cutting edge, such as interactive charts and indicators and social networking features that enable the exchange of trading ideas among traders. Furthermore, TradingView delivers real-time market intelligence within today's trading landscape.
Real-Time Data and its Implications on Forex Trading
Real-time information can be an invaluable asset when trading forex markets where currency pairs frequently fluctuate, allowing traders to monitor movements, identify trends and make strategic decisions based on real-time market conditions. Real-time data also offers timely opportunities to mitigate risk with advice regarding investments to either adjust or protect investments accordingly.
Cryptocurrency Trading: Exploring New Frontiers of Real-Time Data
Real-time market data plays an integral part in helping traders successfully navigate the complex terrain of cryptocurrency trading, providing updates about price movements for different cryptocurrencies, sentiment analysis and uncovering investment opportunities, not to mention staying abreast of regulatory updates or technological breakthroughs which might otherwise thwart them.
Future of Trading: Artificial Intelligence and Real-Time Data
Artificial Intelligence (AI), coupled with real-time market data, could revolutionise trading activities. AI algorithms have proven adept at quickly processing large volumes of information while offering traders insight and predictive analyses — ushering in an age of greater efficiency, accuracy and profitability for trading activities.
Real-Time Market Data as an Agent of Change
2023 has seen dramatic advances in trading due to real-time market data integration on trading platforms. Not only has real-time market data made trading simpler and analysis more accurate — giving traders instantaneous and informed decisions at their fingertips.
2023 Crypto Market Provides Exciting Experience
2023 has been an unpredictable journey in the cryptocurrency market, as major coins like Bitcoin enjoyed strong initial performances before faltering during their second halves. Real-time market data has proven indispensable in helping traders navigate these uncharted waters, providing up-to-the-minute price and trend data while adapting strategies accordingly in ever-changing market conditions.
Crypto charts have rapidly become an indispensable trading tool in 2023 thanks to user-friendly platforms such as TradingView, which offer user-friendly charting tools fueled by real-time market data; TradingView charts allow traders to visualise market movements for further investigation or uncovering profitable trading opportunities.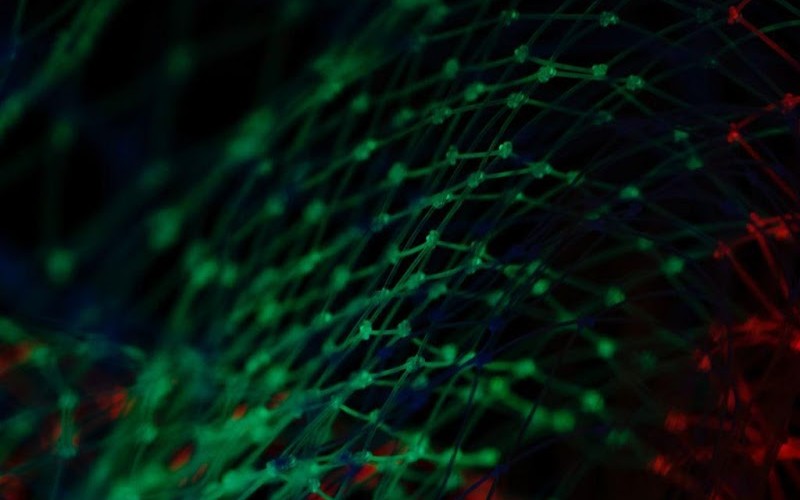 Formulate a Data-Driven Strategy When Trading Forex
Since the dawn of Forex trading, real-time market data has enabled traders to monitor global indices and currency movements while making strategic decisions based on current market conditions. Coupled with user-friendly tools, this abundance of data has rendered Forex even more cost-efficient and rewarding.
2023 was an unsteady year for cryptocurrency markets, as key cryptocurrencies like Bitcoin experienced periods of strength and stagnation. Real-time market data became indispensable as traders navigated these uncharted waters: instant updates about price movements and market trends provided via real-time feeds allowed traders to quickly adapt strategies as circumstances rapidly altered, remaining aware of fast-changing conditions at all times while adapting them quickly.
Current cryptocurrency market capitalisation stands at approximately US$835 billion — down significantly from $2.2 trillion at the end of 2021 but higher than many assets' histories and indicative of high levels of volatility and the importance of real-time data analysis in making informed trading decisions.
Cryptocurrencies Are Future Proof: An Analysis From 2023 and Beyond
Cryptocurrencies remain an engaging subject among traders and financial experts alike, particularly since nearly $2 trillion worth of market value for these assets vanished within just one year, prompting widespread doubt about their long-term viability as an asset class. Yet new regulatory frameworks continue to emerge globally while real-time market data provides monitoring capabilities which enable professionals to identify any opportunities presented by cryptocurrency modifications.
Regulation Provided Crypto Trading Platform and Cloud Infrastructure Services
Regulation will play an integral part in shaping the crypto trading scene in 2023 as new cryptocurrency-related regulatory frameworks emerge globally to impact industry participants and virtual service providers within financial services. Real-time market data gives traders visibility of any changes that affect them so that they may adapt their strategies as necessary for compliance purposes.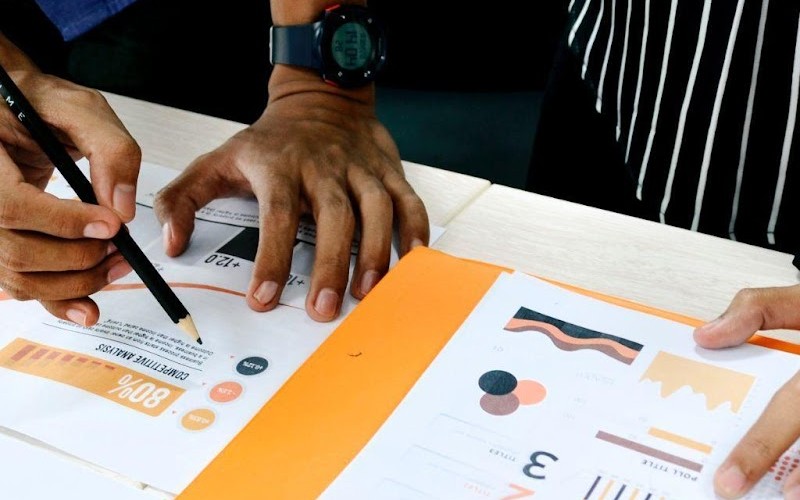 Be Wary of High Licensing Fees
Licensing fees associated with real-time market data access are high; as a result, many small traders consider an acceptable fifteen to twenty-minute delay for daily market updates. Brokerages with higher-volume trading efforts face another set of hurdles, as any momentary delay could cost them financially. Each minute wasted may mean a potential lost trading opportunity or cause irreparable harm to their operations.
Overcoming Obstacles in Crypto Trading
Crypto trading in 2023 presents traders with numerous obstacles to profitability, from regulatory restrictions and market volatility to having access to real-time market data at their fingertips. By keeping abreast of changing market conditions and adapting accordingly, traders can turn these challenges into opportunities — successfully navigating through this dynamic arena.