'Pay-as-you-grow' eCommerce platform Shopit has partnered with leading payments provider Retail Merchant Services as it continues to help startups through the COVID-19 pandemic. 
Retail Merchant Services provides 47,000 businesses across the UK with reliable and secure payment solutions to help them accept card payments, grow their business and retain more customers. 
Manchester-based startup Shopit's mission is to make eCommerce selling available to people from all walks of life by crunching down the costs of creating and managing an online store.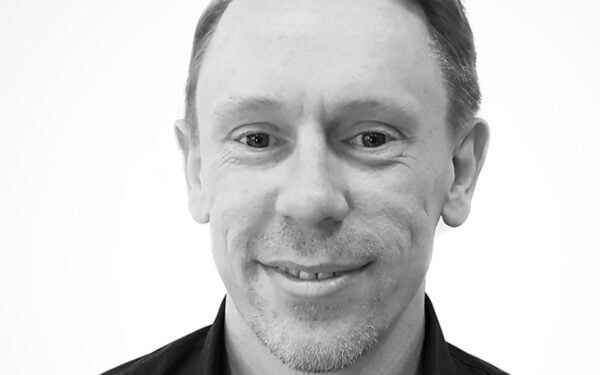 Founder Adam Pritchard (above) says this is especially important as the country's startups and sole traders seek to recover from the devastating impact of the pandemic. 
"Shopit is now drastically lower in price than its mainstream global competitors such as Shopify and BigCommerce. We're enabling startups and small businesses to get online, but equally saving big businesses tens of thousands of pounds in costs," he told BusinessCloud. 
Shopit claims to help merchants save up to 60% on gateway fees, allowing them to invest more in areas such as design and marketing. 
Where Shopify charges 2.2% and Paypal 3.4%, the new partnership with Retail Merchant Services means Shopit customers will benefit from credit and debit card rates of 1%+10p. 
"The rate is available to everyone on every transaction from day one. Our competitors charge higher rates that reduce as you grow, whereas we give lowest rates from the start," explained Pritchard. 
"We're starting to win the arguments against Shopify, EKM and others when people ask why they should migrate." 
Shopit Payments, enabled through the partnership with RMS, is a native gateway, so there is no need for developers to do additional customisation or coding.  
The new partnership will allow merchants to sell in more than 100 currencies, with next-day settlement. Shopit clients also have access to the Perx online benefit programme, with discounts on Mac products, weekly Tesco shops, utilities and Uber Eats, among others.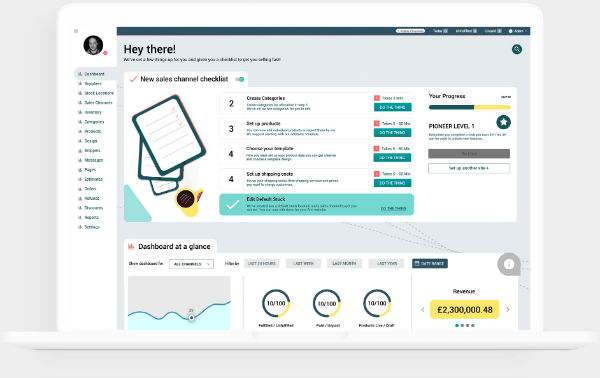 Pritchard says Shopit has steadily grown throughout COVID, adding new features, templates and customers to the platform as it continues to be a challenger brand. 
"We pivoted well during COVID and were able to support other businesses who needed to pivot online," he said. "Internally some staff with young families have had to go on furlough, so we understand the challenges people have faced." 
The multi-site platform allows companies to build a global online presence – fully managing their inventory, orders and customers – for less than £30 a month, while removing high upfront costs. It also scales resources up and down in busy and quieter periods in the calendar, an essential factor when running a sustainable eCommerce business. 
After the Federation of Small Businesses called on Government to do more to help SMEs contribute to its 'levelling up' agenda for the UK this week, Pritchard says Shopit is playing its role. 
"Our company's objective is to raise equality. We want to drive down costs and complexity so that online selling can become a viable business option for people from all walks of life," he said.