OakNorth CSO Amir Nooriala joins Callsign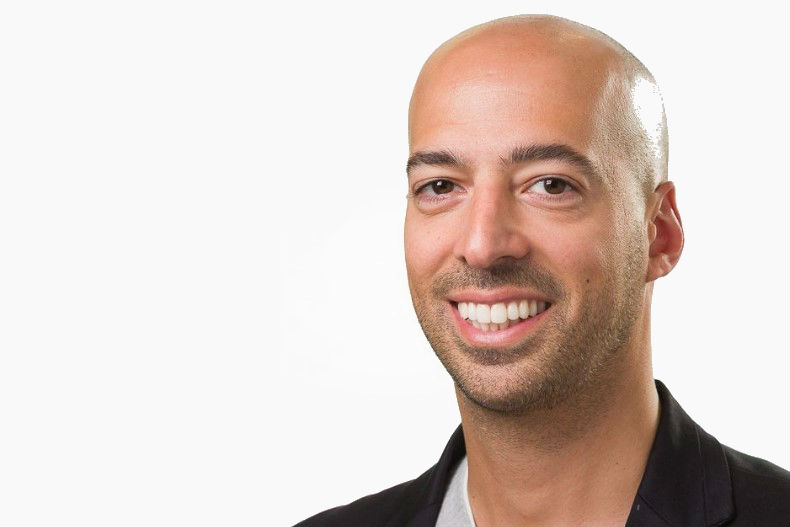 OakNorth chief strategy officer Amir Nooriala has joined Callsign.
Nooriala has accepted the CSO role at the fellow London company which is focused on identity, authentication and authorisation.
Amir has left Europe's fastest-growing FinTech firm – by assets, valuation, revenues and profits – where he focused on the scaling of the business.
During his tenure at OakNorth, Nooriala also held the COO role and was responsible for developing the vision for how to successfully grow a variety of partnerships with well-known FinTechs such as Monzo and ClearBank.
Zia Hayat, CEO and founder of Callsign, said: "Callsign is now in the next phase of its rapid evolution. Having already secured a number of renowned customers and partners, we are well positioned to expand at pace.
"As a result, we wanted to hire an individual with the relevant expertise as the company accelerates towards the next level.
"Amir's exceptional knowledge of the fintech arena and track record of business growth certainly makes him the best person for the job, and I'm thrilled that he has become part of the Callsign journey."
Nooriala added: "Throughout my career I have worked in technology and consulting firms supporting the financial sector or within banks themselves.
"As such this role feels like a natural evolution of my experiences to date. I am very excited to be part of helping build Zia's vision, of creating a world class digital platform that fully protects the identity of individuals globally and manages all employee and customer digital user journeys with minimal friction.
"Callsign has an exciting year ahead planned that will only add to the company's previous successes. I cannot wait to be able to share news of our progress with the public."
Callsign provides solutions to some of the world's largest banks, including Lloyds Banking Group, and offers 'bank grade' identification to public and private sector clients of all sizes.
The company's engineering team comes from a banking and e-commerce background and has over 300 years of experience in making software work for all.