Partner content
New York's startup culture is universally renowned. If there is a new groundbreaking industry, you can rest assured that there are teams of young professionals looking to capitalize on it here. Some of the most enterprising minds in the world are drawn here to launch their own startups. Let's take a look at some growing companies you need to know about.
Candy 
Candy is an online platform that is dedicated to the blockchain and NFTs. These NFTs have been a massive trend this year, especially the sports related ones like NBA Top Shot. Candy has plans to extend their NFT platform to include work from musicians and artists, as well as including esports and gaming. They currently have an exclusive deal worked out with MLB to sell their first licensed baseball NFTs. 
Once they officially branch out to esports and virtual in-game items, the sky's the limit for this company. While blockchain technology may have numerous fascinating uses including NFTs, one that stands out is provably fair gaming. 
This is where blockchain is implemented in online gaming to ensure that players can verify that the outcomes of these games are completely fair and untampered with. For instance, online roulette is essentially a game that players have no control over. To understand this, it's first important to understand the anatomy of roulette. This very simple game has a lot of intricacies involved including odds and different ways to bet. Blockchain can ensure that games remain honest and impartial.
Compass
Bringing real estate online turned out to be a massive success, with platforms like Zillow and Realtor.com enjoying all of the benefits. Compass aims to take this model a step further and truly modernize the industry. The startup has brought together thousands of real estate agents in one place to help customers find the perfect home to buy or rent. We've written a comprehensive bio of the company that covers all of their features. Compass is reinventing the online realtor space and covers the entire US from coast to coast. 
SelfMade
SelfMade is a NY-based agency that helps companies with their branding and social media needs. Business becomes more online-focused every year, and thus platforms like Facebook, Instagram and others have also become crucial for reaching customers. Unfortunately, social media is still a new concept for many business owners around the world. SelfMade helps these companies reach their true online potential. 
To help businesses reach their online branding goals, SelfMade offers a multifaceted approach that includes SEO, paid advertising, email marketing, and professional photo editing for every social media post.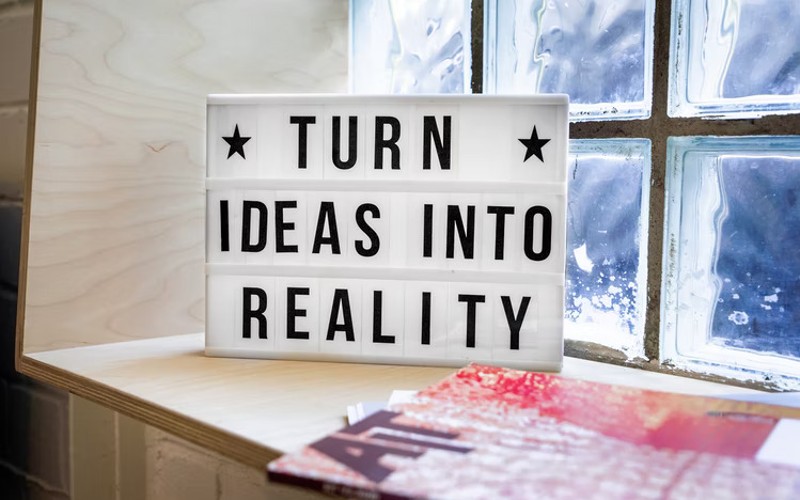 Letgo
Online marketplaces are very popular with millennials that enjoy shopping around. Anyone who enjoys hunting for unique antiques is likely familiar with these marketplaces. Between sites like Ebay and Craigslist, there is certainly no shortage of options to choose from. 
However, smartphones are quickly becoming the preferred device over laptops and home computers. An online app-based marketplace may provide a unique alternative for the savvy shoppers and sellers of today. Letgo is exactly this, an app-based marketplace that allows you to shop around your local area. The company raised $100 million in 2015 to go towards advertising and, as of 2019, the app had been downloaded over 200 million times. 
Spatial
Virtual reality and augmented reality are being heralded as the next evolution in marketing, video games, film, and many other industries. However, another major use case could possibly be communication and video conferencing, and that is what Spatial is working towards. Instead of Zoom and Skype calls that are so popular today, Spatial is developing the technology necessary to put your virtual avatar in a room with hundreds of other colleagues or friends in a way that makes it feel like you are truly there together.
The Spatial team is made of professional developers that have a passion for 3D design and emerging technologies. They launched in 2016 with backing from investors like iNovia Capital, White Star Capital, Expa, Samsung NEXT and many others. Keep an eye on this company to witness the stunning advancements in VR/AR technology that are being created every day.