Sumo Digital has appointed co-founder Darren Mills as Director of Excellence and Integration.
Video game industry veteran Jim Woods, who worked on the first three Grand Theft Auto games, will replace Mills as Studio Director of Sumo Sheffield.
Sumo Group's studios now stand at 10 across the UK, India and Canada.
COO Paul Porter said: "I'm delighted to announce two new senior appointments. It is vital, as we continue to grow and integrate new businesses and studios into the Group, that we constantly keep our culture, policies, processes and practises under review.
"This ensures they are aligned to support our growth and remain fit for purpose both for the Group and for our people.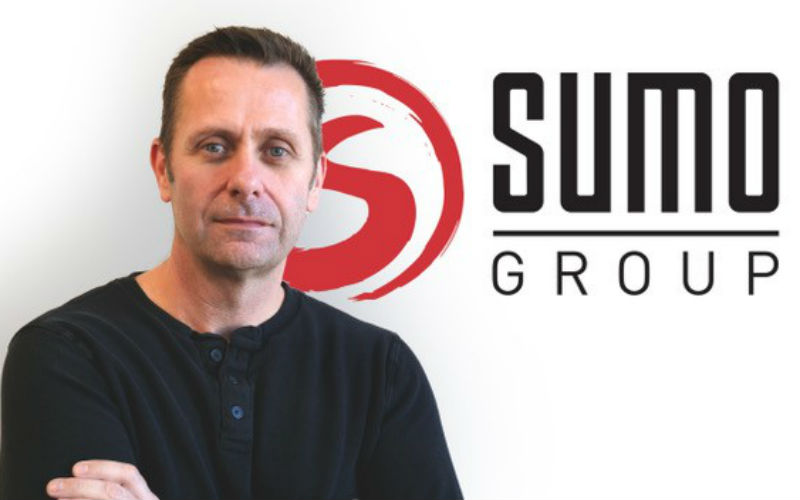 "To this end, I am pleased to confirm that Darren Mills (pictured above) will be taking up the role of 'Director of Excellence & Integration'. As a co-founder of Sumo, Darren is the perfect candidate to add value and make an impact in this important role within the Group.
"It is testimony to the strength of our management team that we can replace Darren with Jim Woods. Jim worked with Sumo for over a decade before joining the company in 2017. His experience and pragmatism have put him in great stead to lead our largest studio."
Mills said: "This new, key role allows us to focus on our values and goals, enabling us to effectively action change and make Sumo Group studios some of the best places to work in the industry.
"I'll be leading a broad range of projects, delving into the detail of what it's like to work at Sumo and how that experience can improve."
Woods joined Sumo Sheffield in 2017 as Senior Development Director, becoming Production Director after helping complete Crackdown 3 and subsequent downloadable content.
His industry experience began in 1989 with Cross Products, followed by senior development roles at Gremlin Interactive, DMA Design, Codemasters and 11 years at SEGA Europe and SEGA Studios Australia.
His impressive track record includes cross-platform expertise and involvement in major titles including Grand Theft Auto 1, 2 & 3 and Colin McRae Rally.
Woods said: "I'm delighted to be given the opportunity to run Sumo Sheffield. Darren has done a fantastic job for the past four years and I hope to build on that success moving forwards.
"The combination of talented people and exciting projects will allow Sumo Sheffield to showcase the quality of games we are capable of delivering and further enhance the strong reputation that each of our studios enjoy in the games industry."