Leadership changes at North East HealthTech firm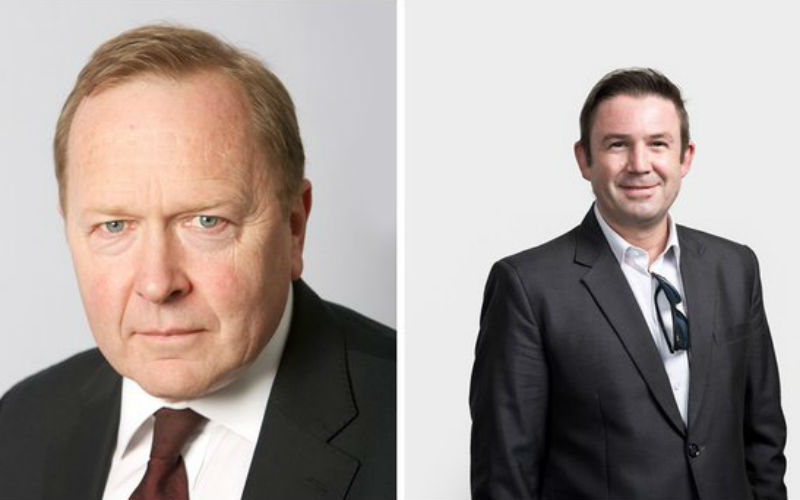 QuantuMDx has appointed a new CEO and chairman as it begins its transition to commercialisation.
The Newcastle-based HealthTech provides transformative diagnostics to overburdened healthcare systems and made BusinessCloud's North East Tech 50 ranking last year.
QuantuMDx recently closed a $14m funding round supported by existing shareholders in a mix of debt and ordinary equity.
Jonathan O'Halloran will become CEO, replacing fellow co-founder Elaine Warburton OBE, who will become a Non-Executive Director after 12 years leading the company.
O'Halloran is the company's former Chief Scientific Officer and inventor of many of its proprietary technologies.
He has a background in genetics and genomics and has been focusing on tuberculosis and antimicrobial resistance for the past 12 years.
"The next stage of our strategy will focus on bringing our transformative diagnostic technologies to market so that diseases can be detected and treated earlier and more precisely, controlling the spread of infectious diseases," he said.
Existing NED Neil Butler will become Chairman of the Board. He has more than 20 years' experience working in, and managing, global medical diagnostic companies involved in the development of point-of-care IVD medical devices.
Professor Sir John Burn will step back as Chairman, a role he has undertaken since the company's inception in 2008, and become Vice-Chairman of the Board of Directors.
Butler said: "On behalf of the Board, I would like to thank both Elaine and Sir John for their invaluable contributions to the company.
"Elaine has successfully raised over $80 million equity and non-equity diluting investment whilst at the helm and has worked actively with Jonathan in securing some of the great partnerships we currently have.
"I am delighted both Elaine and Sir John will be remaining on the Board to continue to offer strategic counsel and guidance to the company and I am looking forward to continuing to work with them in their new capacities as we continue to mature towards becoming a global commercial company."
Warburton commented: "I have immensely enjoyed leading the team at QuantuMDx for the past 12 years taking the technology from ideation to product. As the company transitions into a new stage of development and maturity, I feel it is the right time for me to pass on the baton.
"I have worked with Jono since we co-founded the company back in 2008 and, with his passion, industry knowledge and leadership skills, alongside Neil, who has extensive experience within medical diagnostic companies, I am confident we have the ideal team in place to take the Company forward, become a commercial operation and deliver on our exciting future strategy."