Partner content
FinTech
An equity release provider like Nationwide could make your retirement happier
If you're considering using equity release to brighten up your retirement, you'll have many options when it comes to providers. 
As per Jason Stubbs, a leading equity release expert, Nationwide is one of the most reputable and largest equity release providers. Being the world's biggest building society means that Nationwide equity release might be the solution you seek.
How retirement stifles your free cash flow
Once you retire, what may have once been considered your castle may now have become your prison.
Loads of pensioners realise this once they have utilised their accumulated lifetime capital to settle the mortgage on their homes. 
Your hard-earned capital is now locked up in a home in order to keep a roof over their heads; however, they now have very little free cash to utilise.
What is equity release?
Equity release schemes allow you to unlock the capital withheld in your home. 
Equity release providers effectively achieve this by paying you out for your property, either in a lump sum or as a regular instalment income, and allow you to stay in your house until you pass on or go into a permanent care facility.
How does equity release improve your retirement?
By utilising an equity release scheme, you free up the cash value of home while you still have the lifetime right to remain in your property.
You are now no longer "income-poor" and "asset-rich" which allows you to leverage your home's capital to afford retirement necessities.
Improvement #1. Reduce your debt
You can use the capital proceeds from your Nationwide equity release plan to reduce your debt. 
These proceeds can be used to settle credit card debts or rental property mortgages.
Improvement #2. Renovate your home
You may want to renovate your home to add a new look to your property. 
It may include renovations that are medically necessary for your golden years, such as bathroom renovations or making your property wheelchair friendly.
Improvement #3. Take that dream vacation
Your dream vacation does not need to be unattainable anymore. By utilising your Nationwide equity release plan, you can unlock your home's capital and use it to take that holiday you have always dreamed of going on.
Improvement #4. Free cash flow
Equity release can give you access to much-needed cash flow that you could use to fund your everyday expenses should you need the money to assist you with this.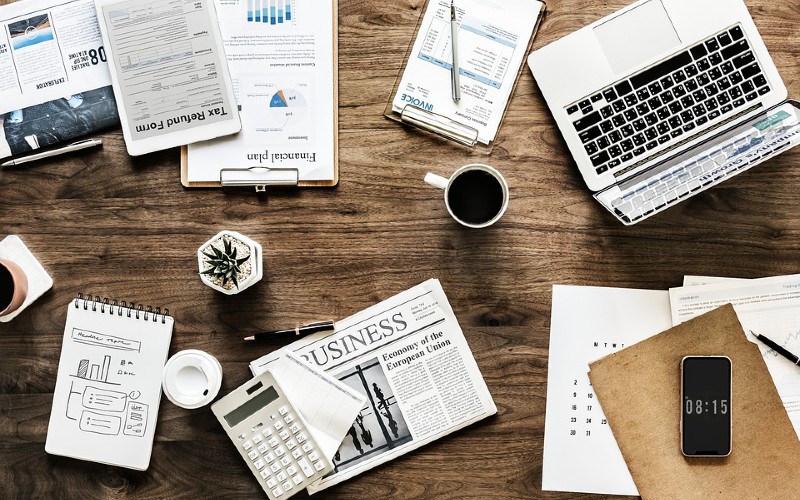 What is Nationwide's offer?
This type of plan releases the equity from your home so that you receive it as one lump sum amount paid out free of tax. No monthly repayments are required; however, if you want to make repayments, you are able to.
Nationwide's equity release plan is a long-term mortgage that is repayable when you pass away one day from the proceeds of the sale of your home.
Features of the Nationwide Lifetime Mortgage
Feature #1. No negative equity guarantee
When your property is sold, and for some reason, there is not enough capital realised to repay the lifetime mortgage in full, your beneficiaries or estate will not have a bill for the outstanding amount.
Feature #2. Downsizing protection 
Should you at any time choose to downscale to a property of a lesser value after 5 years, but the property is not up to the lending criteria Nationwide has set, you're able to settle your loan with no early settlement penalties.
Feature #3. Fixed lifetime interest rate
With a Nationwide equity release plan, you'll enjoy a fixed interest rate for the rest of your life.
Feature #4. Maximum loan amount
The maximum loan amount you can access through Nationwide's equity release plan is £1,000,000.00. The amount you'll be eligible for depends on your age.
If you reside in Scotland or Wales, the maximum value you could receive by using Nationwide's equity release scheme is £ 515,000.00.
Feature #5. Flexible repayments
You'll be able to voluntarily repay up to 10% of the lifetime mortgage annually. You also won't incur any penalties for making early repayments.
If you have held a lifetime mortgage with Nationwide for 15 years or more, you'll not be charged any early repayment charges.
Final thoughts
Nationwide's equity release option can positively change your retirement. You will be able to access capital locked into your property to utilise in any way you wish. 
Assisting you with your day-to-day expenses or paying for your dream vacation equity release from Nationwide can brighten your golden years, making them more comfortable and far happier.