HealthTech
Mental Health First Aid England has partnered with HealthTech and wellbeing provider hero. 
MHFA is a social enterprise offering expert guidance and training around mental health to support people in the workplace and beyond. 
It says the partnership with hero will accelerate its vision to improve the mental health of the nation. 
The MHFA England team will support hero with the delivery of Mindset, a pioneering preventive health, educational learning, and development programme, which includes in-person and digital seminars and workshops across all types of physical, mental, social and financial health.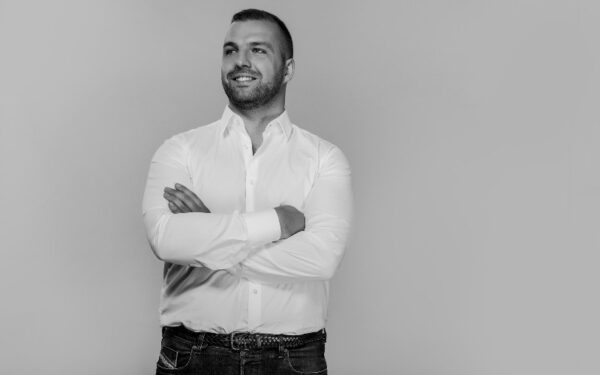 Speaking about the partnership, hero founder Joe Gaunt (above) said: "We're delighted to be working together with MHFA England and see this as a natural partnership, with a shared goal of enhancing the country's all-round wellbeing.  
"This collaboration will further support our health professionals to provide expert services and advice, focused on whole-person health, to organisations throughout the UK, which are needed now, more than ever."  
According to a report by the Centre for Mental Health, in conjunction with the NHS, up to 10 million people in England – almost 20% of the population – will need either new or additional mental health support as a direct consequence of the effects of the COVID-19 pandemic. 
Zoe Puckering, Client Development Lead for MHFA England, said: "MHFA England is proud to be working in collaboration with hero to complement their current offering and help clients better support the mental health of their workforce.  
"We believe MHFA England training should be a key part of a wider mental health strategy. We're pleased that the Mindset programme will help more workplaces access our training, both online and in-person, and move us closer to our mission of training one in ten of the adult population in mental health first aid skills." 
MHFA England offers a range of online and face-to-face training options to empower people to spot signs and symptoms of mental ill-health and offer first aid support.  
By improving mental health awareness, skills, confidence, and access to signposting, the training can help reduce stigma, improve wellbeing and support people to thrive at work.  
hero, which works with leading brands and organisations including Vodafone, Moda and Legal and General, has developed a personalised wellbeing platform – hero Navigator.