Renewable energy scale-up Social Energy has received a significant investment from fund manager CarVal Investors.  
The CleanTech company, based in West Yorkshire, has received funding that will allow the business to pursue rapid growth in the UK and Australia, while opening opportunities to scale in new markets including continental Europe, North America and Asia. 
The green energy supplier's artificial intelligence platform and virtual power plant technology optimises solar-connected battery storage, learning about a customer's energy usage and making informed decisions about how to store, manage and distribute solar energy to minimise their energy bills.   
Social Energy is also expanding its offering, using its AI to manage other electrical products in the home, including hot water tanks and EVs.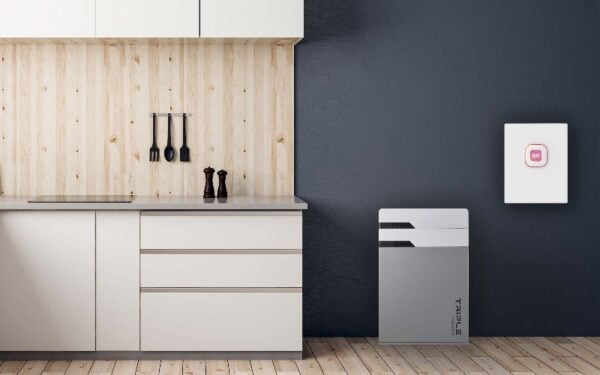 While it currently has more than 6,000 customers, there are one million homes in the UK and 2.5m in Australia that already have solar panels and could therefore adopt the technology.  
Stuart Lammin, principal at CarVal Investors, will join the board of Social Energy with immediate effect.  
"Following the success of our UK and Australia launches over the past two years, CarVal Investor's involvement in the next stage of our story is an exciting development," said CEO Richard Smith. 
"We are delighted to have a partner on board who is heavily focused in the renewable sector and has complementary businesses across the globe.   
"CarVal's expertise will be invaluable in scaling the business and we are excited about taking Social Energy to new markets, as well as growing our existing operations in the UK and Australia."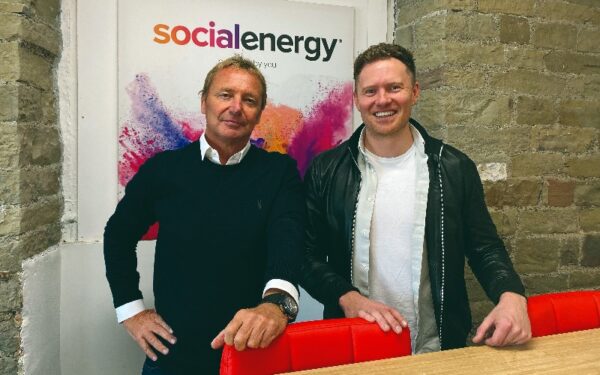 Lammin said: "We are delighted to have completed our investment in Social Energy and are very much looking forward to helping to support their ambitions over the coming years.   
"We have a strong commitment to the clean energy sector and supporting companies that can help drive us to a carbon-free future."