SportTech
Investment
A hybrid studio and digital fitness platform has secured £3.75 million in pre-Series A 'bridge' funding.
With a focus on promoting a sustainable, balanced and multidisciplinary approach to fitness, BLOK's studios combine fitness, art and design all under one roof. 
Founded in 2016 by Ed and Reema Stanbury with close friend Max Oppenheim, BLOK began as a boxing and yoga space based in Clapton, London. The company grew quickly and now has two physical sites in London – Clapton and Shoreditch – and another in Manchester.
In May 2020, BLOK rolled out its digital offering, BLOKtv, producing over 500 videos to meet the  demand for physical and mental wellbeing during the COVID-19 pandemic. BLOKtv grew by 35%  month on month in its first year and also produced a series of Instagram live classes in partnership  with Beats by Dre. 
BLOK currently offers over 200 live fitness classes every month and over 500 on-demand videos. 
The funding round was led by ACF Investors, with additional investment from Elcot Capital and The Santon Group. It also included investment from the UK government's Future Fund, Crowdcube and angel investor Rob Wirszycz, who will be joining the business as chairman.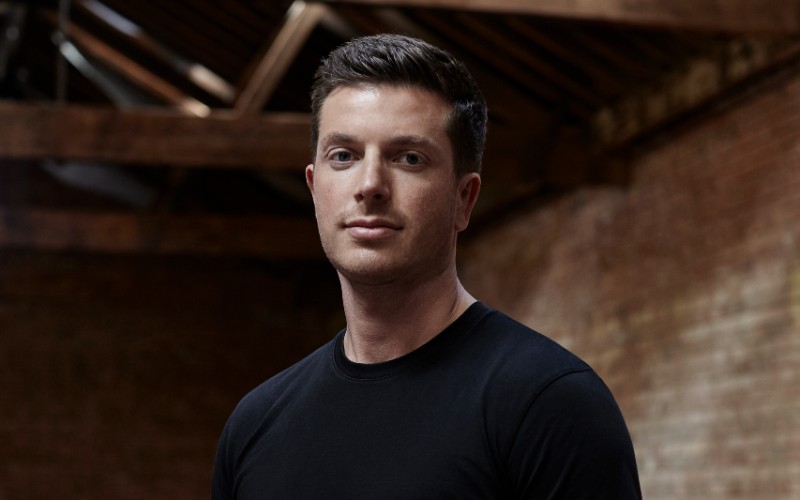 "BLOK began in an empty warehouse and since then, we've grown to three sites across the UK and have rolled out a comprehensive digital platform, which has experienced very strong growth," said CEO Ed Stanbury (pictured above).
"As people's approach to fitness has changed in the last two years, our new hybrid model caters directly to customers' growing demand for personalised fitness and wellbeing, accessed from anywhere.  
"This investment will accelerate our growth plans and allow us to bring our ground-breaking hybrid on-off line services to a bigger audience." 
Wirszycz said: "I am delighted to be joining  BLOK as chairman and supporting this funding round. I believe the team at BLOK have created the hybrid offering and design-led approach that meets the new demands for physical and  mental wellbeing. 
"I'm excited to be joining them for the next stage of their journey to scale."