Eileen Burbidge backs AI start-up ChAI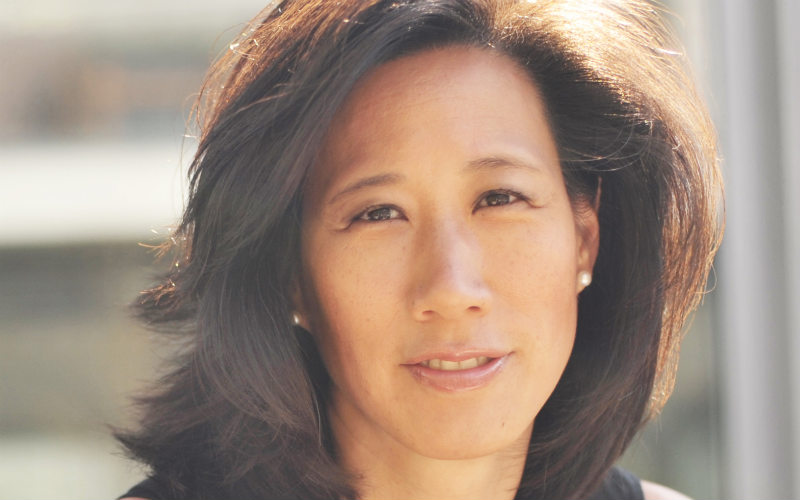 ChAI has secured £1.3m funding from prominent investors including Eileen Burbidge's VC house.
The London start-up uses AI and machine learning to predict the price fluctuations of the world's key raw materials such as oil, aluminium and copper and others.
The seed round comes from prominent venture capital investors Passion Capital, Dynamo Ventures, MMC Ventures along with prestigious angel investors.
Co-founder and CEO Dr Tristan Fletcher said: "At ChAI we've been tremendously encouraged by the near-instant and overwhelmingly positive response we've received to our methodology and predictions on commodities pricing.
"The inbound interest we've received for our "signals" and approach has been hugely validating and we look forward to introducing our services to many more companies in 2020.
"For this we're excited to partner with such esteemed investors and business builders to progress our journey and take the company to the next level."
Founded in 2017, it is targeted at Fortune 100 companies that don't depend on or trade in commodities as their primary business function but are reliant on the price of commodities as part of their supply chain.
It now plans to expand its team and boost its global expansion.
Eileen Burbidge, Partner at Passion Capital, said: "It's rare and always a privilege to come to work with a team that has such a unique range of skills ranging from leading academia to strong commercial acumen.
"We at Passion were immediately drawn to the fact that many large companies and enterprises which rely on commodities in their supply chain are unlikely to staff their own proprietary desks to predict or anticipate price volatility, but will look for innovative and more accurate forecasts in addition to historical-based models.
"We're excited to work with the ChAI team and look forward to their continued success."