An e-residency program for international firms which was launched by the Estonian government in 2014 has now accumulated a total turnover exceeding £1.5 billion.
The programme is designed to allow non-Estonians to access company formation, banking, payment processing and taxation services from the country.
These 'e-residents' have established 13,000 Estonian companies worldwide since the launch of the programme, which it said has seen spikes in registration from non-EU residents and since the start of the COVID-19 outbreak.
According to Ott Vatter, Managing Director of e-Residency, turnover of e-Residents' companies is increasing rapidly.
He said: " In 2016, the total turnover of e-Residents' companies based in Estonia totalled £65 million. Last year, it increased more than sevenfold, totalling £480 million."
E-Residents have launched 8,300 new businesses in Estonia over the last two years, compared to a total Estonian population of 1.3 million.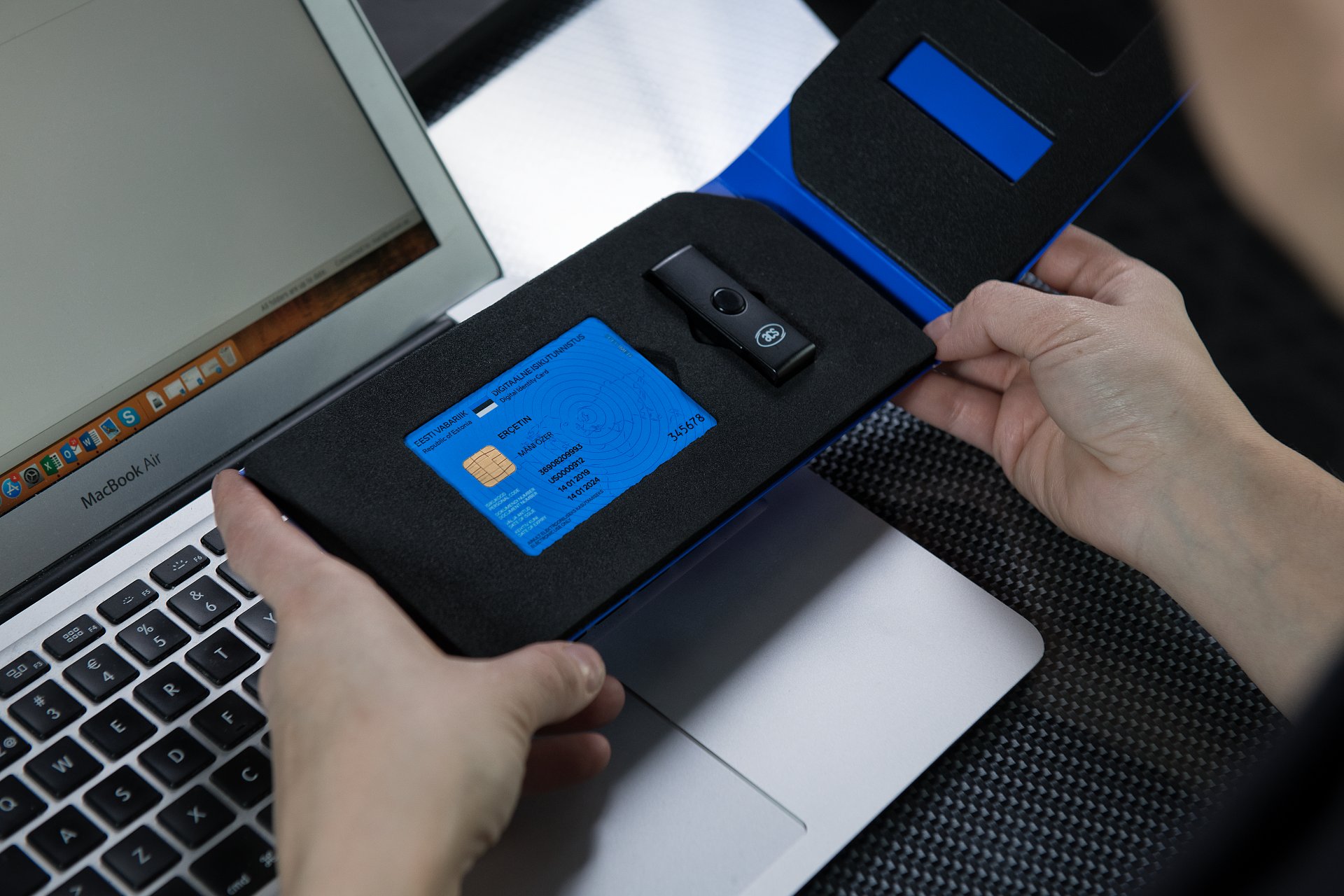 "In 2019, e-Residents established a sixth of all new companies created in Estonia. This means that on average, e-residents created 11 companies every day between 2018 and 2019.
"However, over the first quarter of 2020 that involved COVID-19 outbreak in European Union countries, including Estonia, e-residents created nearly 50% more companies than during the same period in 2019. This demonstrates that location independent company administration is even more relevant in a global crisis situation," says Vatter.
While owners of e-Resident digital ID-cards can digitally sign documents, and access portals and information systems that accept Estonian ID-cards, the e-residency itself does not give Estonian citizenship, tax-residency, residency or right to enter Estonia or the European Union.