Four CEOs have been confirmed for a leadership panel to be hosted by BusinessCloud at Manchester Tech Week.
The panel – 'What does it take to be a great leader in tech?' – will be held on the main stage of the event at Manchester Central on Thursday 28th April from 2.30-3.10pm.
It will feature Sykes Cottages boss Graham Donoghue, Beckie Taylor of Tech Returners (main picture), pro-manchester's Sam Booth and Mo Isap of IN4 Group, operator of innovation space HOST in MediaCity, Salford. You can register to attend here. 
Hosted by award-winning journalist Chris Maguire – executive editor of BusinessCloud and TechBlast – it will examine how to put together and support high-performing, diverse and happy teams; look at what leaders can do to level up themselves, their company and community; and help people understand the path to finding their own leadership style.
A final session of the day hosted by Greater Manchester mayor Andy Burnham will follow the panel on the main stage.
Speakers
Taylor is co-founder of Tech Returners – an initiative which provides training for people looking to return to work following a break or transfer their skills to enter the tech industry – and also WIT North, which runs events including the Reframe Women In Tech Conference.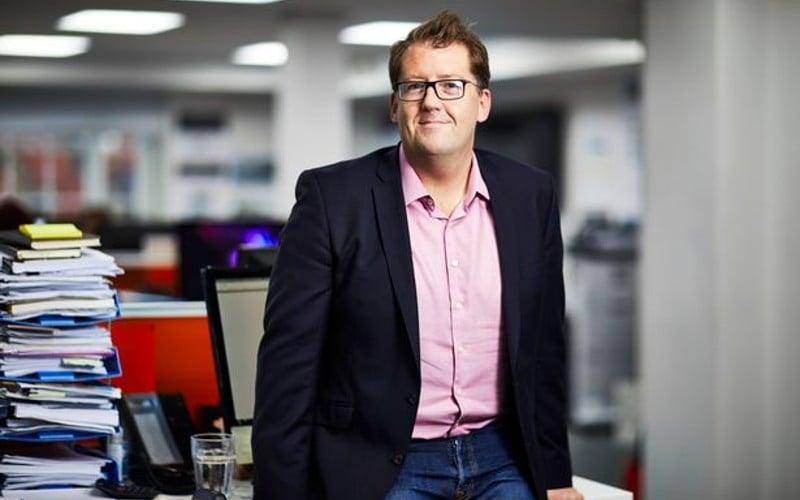 Donoghue (above) became CEO of Chester-based Sykes Cottages in 2016 following private equity firm Livingbridge's £54m investment. The company, which has a massive focus on technology, has since gone from managing around 5,500 holiday properties to more than 22,000, with plans to grow to 35,000 by 2023 following Vitruvian Partners' reported £400m investment in 2019.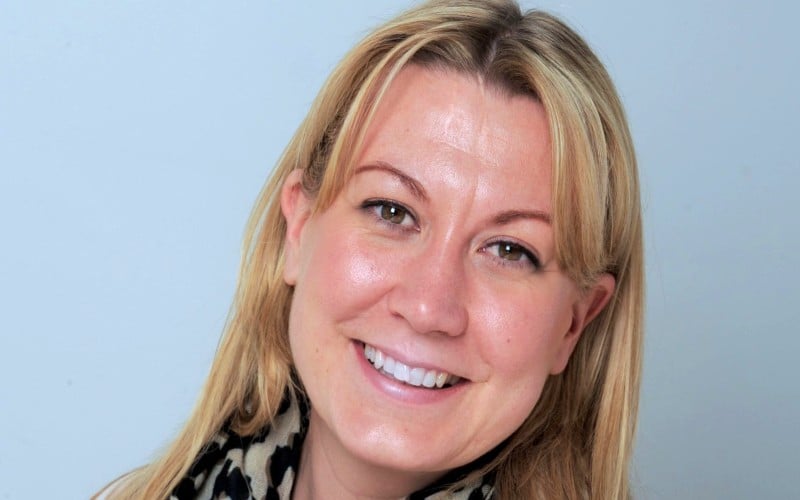 In 2018, Booth (above) became the first female chief executive in lobbying body pro-manchester's then 32-year history. Over the last 14 years she has been an integral part of pro-manchester's growth from a small membership network to a sophisticated business development organisation.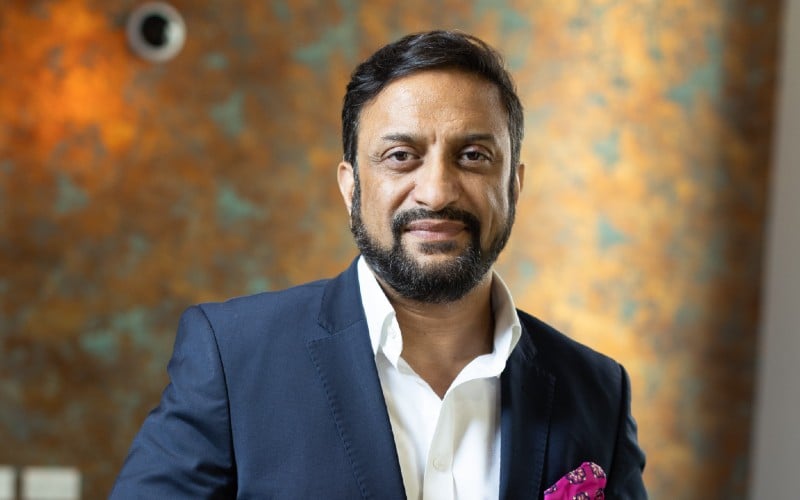 Isap (above) founded IN4 Group, which specialises in supporting businesses with training, communities, networks and advice to scale and enhance their innovation ecosystems. HOST's Skills City initiative runs tech bootcamps backed by the Department of Education, Greater Manchester Combined Authority and Lancashire LEP, while it has also run a free accelerator programme, FreelanceHER 100, for women in the digital, creative, media and technology sectors across the North West.
The event
The inaugural Manchester Tech Week – billed as the North's largest ever digital transformation event – will be held from the 25th-29th April 2022 and assemble the best of the Northern tech community for a special week of innovation, showcase and collaborations.
The week will be anchored by three major shows – Digital Transformation EXPO (DTX) which returns for its sixth outing in the city (previously IP EXPO) as well as the launch of Unified Communications EXPO (UCX) and Connected North. 
On the opening day, Gary Neville – the footballer turned TV pundit, hotelier, property developer and university founder – will deliver a keynote speech to talk about the role of mental resilience, team strategy and data driven decision making.
There will be a further 10 fringe events from supporting partners including big-hitting support from major institutions including the Department of International Trade, MIDAS, HOST, GM Combined Authority, GM Chamber of Commerce, Pro-Manchester, Manchester Digital and the leading community meet-up groups from cybersecurity, DevOps and AI.
To find out more about Manchester Tech Week 2022 click here and to register for the DTX event on 28th-29th April click here.