CEO returns to helm at theme park tech provider Accesso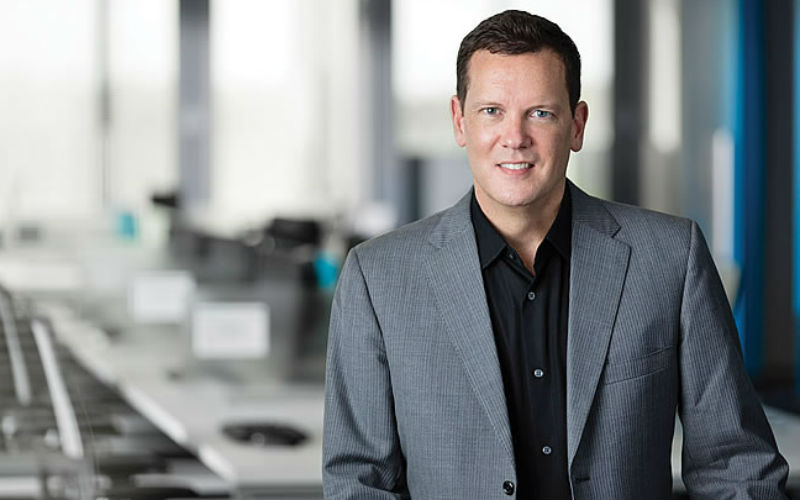 AIM-listed Accesso Technology Group has reappointed its former CEO to the position.
Accesso, a provider of virtual queuing and ticketing technology to global attractions including theme parks and ski resorts, said Steve Brown has agreed to return, with Paul Noland stepping down from the position and the board.
South East-based Accesso has a market cap of $130 million but shares hit a 52-week low on Tuesday.
"Accesso has an incredible team of talented professionals, a vast array of innovative technology and a global reach that is unmatched by any other company in our industry. I look forward to re-engaging myself with our clients and the accesso team as we regain the momentum of this truly unique company," said Brown.
Brown led Accesso for two years from 2016 after serving for three years as the group's chief operating officer.
A statement to the stock exchange said: "The board expects to agree a long-term incentive plan that will appropriately incentivise Mr. Brown for delivering growth and shareholder value."
Bill Russell, Non-Executive Chairman of Accesso, commented: "We are thrilled that Steve has decided to return to the leadership role as the CEO. His understanding of the company's core business along with his vision and passion for Accesso are unmatchable.
"We look forward to working with him as we re-energise the company and move forward with our long-term growth plan. We thank Paul for his contribution and wish him the best for the future".
Noland is a former president and chief executive of the International Association of Amusement Parks and Attractions (IAAPA) and executive at Walt Disney Parks and Resorts.
Accesso operates from offices in Australia, North America, South America and Europe. In the UK, the company has bases in Belfast, London and Reading.