FinTech
Investment
Transport
A mobility FinTech based in Africa but founded by Britons is targeting worldwide growth with $105 million funding.
Moove, which integrates with ride-hailing, logistics and instant delivery marketplaces, provides revenue-based vehicle financing to mobility entrepreneurs across Africa.
It will use the funding to expand into seven new markets across Asia, MENA and Europe.
Co-CEO Ladi Delano, who founded the company in Nigeria with Jide Odunsi, said it already has staff based in the UK as it is "a company that operates without borders".
He told BusinessCloud: "As British Nigerians, we would love to bring Moove to the UK as we see it as one of Europe's most important markets. 
"We will announce more details on Moove's growth plans in due course."
The round was led by existing investors Speedinvest, Left Lane Capital and thelatest.ventures, with participation from new investors including AfricInvest, MUFG Innovation Partners, Latitude and Kreos Capital.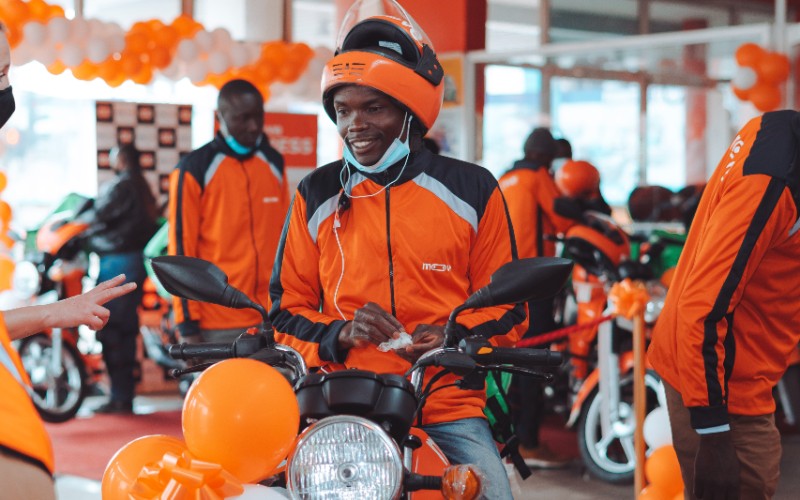 Launched in 2020, it provides mobility entrepreneurs access to revenue-based financing in markets with low access to credit. Using its alternative credit scoring technology, Moove provides vehicle financing to its customers to purchase brand new vehicles using a percentage of their weekly revenue. It has committed to ensuring that at least 50% of its customers are women. 
Moove-financed vehicles have completed over 3 million rides covering more than 25 million kilometres. The firm previously raised $23m in an oversubscribed Series A round in August 2021.
"Less than two years ago we discovered this whitespace of mobility FinTech and launched Moove, explained Delano. "Having now surpassed over 3 million trips in Moove-financed vehicles across Africa, launched in six new cities and connected thousands of ambitious mobility entrepreneurs to ride-hailing, e-logistics and instant delivery marketplaces, we're now leading this growing category within FinTech. 
"But there are still millions of budding mobility entrepreneurs in emerging markets across the world who have limited or no access to vehicle financing and marketplaces that are facing critical supply issues. 
"With this new fundraise, we are well-positioned and well funded to help solve this global problem. We're delighted to have the support of leading investors across the globe who will be integral in enabling us to take our Nigerian-born model to the world."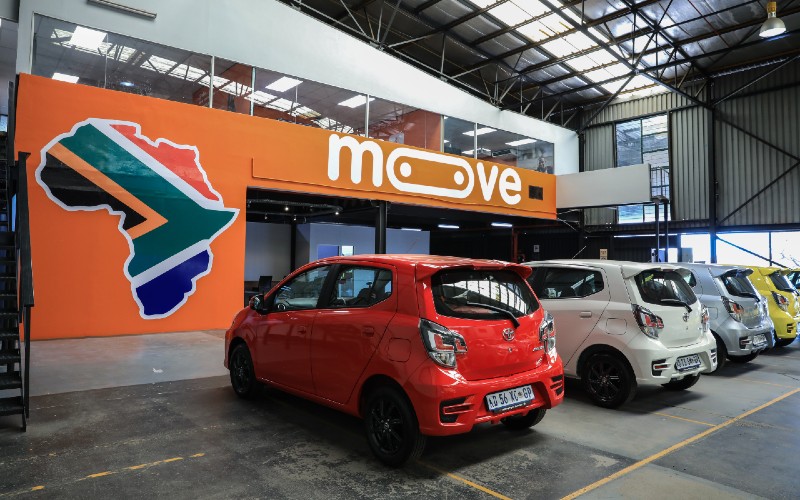 Odunsi added: "As we scale, we remain committed to empowering women, leading the electrification of the mobility space and driving financial inclusion. These ideals are at the core of what we do as we continue to build a sustainable and impact-driven global business."