A cryptocurrency exchange is more valuable than oil giant BP after it debuted as a publicly-owned company on the Nasdaq.  
Coinbase reached a market value of nearly $65.4 billion after the opening day of trading, which sees the firm valued at $85.8bn when options and stock-based awards are taken into account. 
The 21% stake owned by CEO Brian Armstrong, 38, a former Airbnb software engineer, is now worth around $13bn.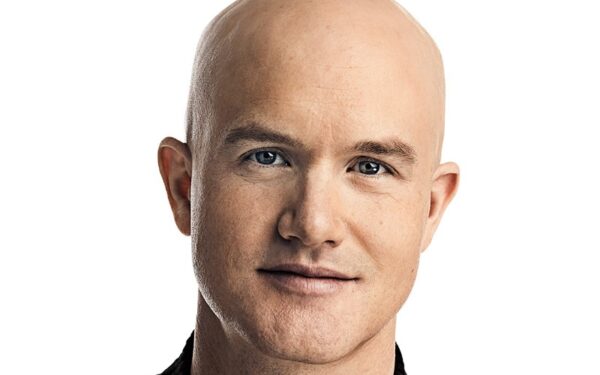 Shares debuted on the Nasdaq at a price of $381 and hit a high of $430 and low of $118 – perhaps reflecting the unpredictable nature of crypto trading itself – before closing at $328. 
Coinbase is an exchange for trading in Bitcoin and other digital currencies such as Ethereum and Ripple's XRP.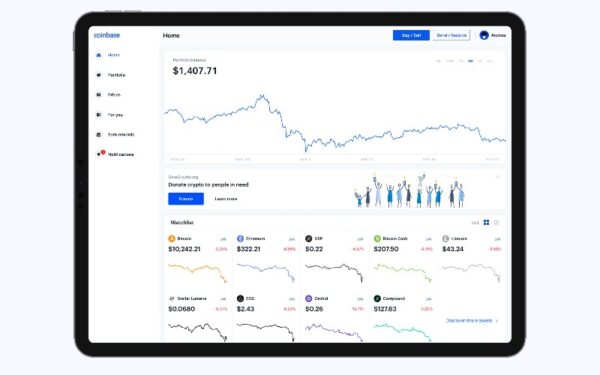 Founded in 2012, it has more than 56 million users across 100-plus countries. The firm charges transaction fees on trades and generated an astonishing $1.8bn in estimated revenue in the first three months of 2021, greater than its 2020 total, as crypto enjoys a prolonged 'bull run' of confidence.  
Bitcoin's valuation hit a record $64,000 on Tuesday while Ethereum, the second most popular crypto, also hit an all-time high. 
XRP drops 9%, Bitcoin at $63,300 – crypto movers and shakers
Coinbase made $322m in profit last year after a loss of more than $30m in 2019. 
"What we hope is it just brings a lot more transparency to this industry, and a lot more focus," said its CFO Alesia Haas (below).  
"We've seen that with the attention that Coinbase has received during the past few months."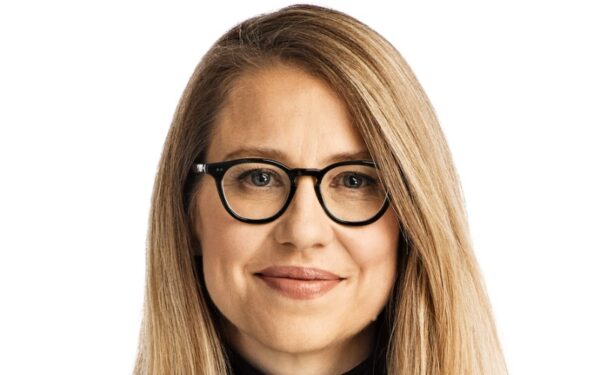 Coinbase opted for a direct listing, allowing normal investors to immediately buy shares, rather than an IPO, which meant the listing did not generate any funding for the company. 
The Crypto Rich List: Who are the world's richest people in cryptocurrency?
"There's going to be volatility with new technologies and the companies associated with them. That's okay. That's a feature, not a bug," Coinbase president Emily Choi told the BBC. 
"If you believe in the long–term idea about digital value and what crypto assets create, you're just going to play this as a long-term thing."