BGF backs The Chemistry Group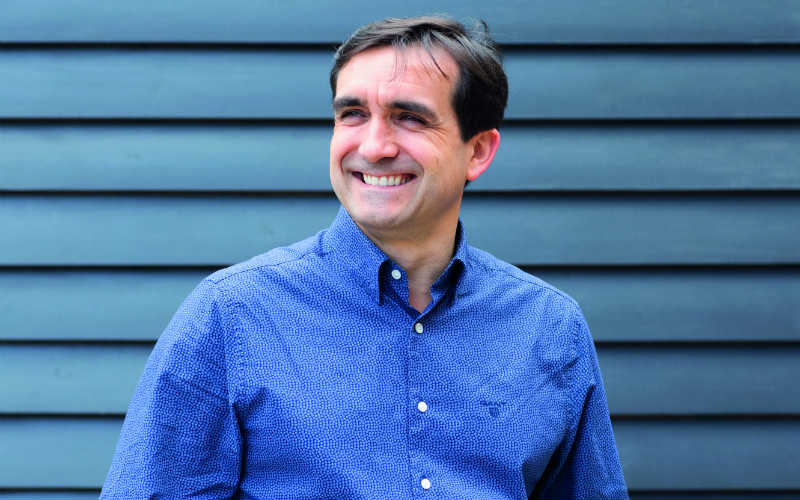 The Chemistry Group has secured new funding from BGF.
The London-based disruptive HR consultancy has also appointed Volker Beckers, chair of BGF-backed Cornwall Insight, as non-executive chair.
Founded in 2003 by CEO Roger Philby, The Chemistry Group aims to increase the value of companies by improving the performance of their people through data analytics, technology and behavioural science.
Roger Philby, founder and CEO of The Chemistry Group, said: "Our clients are the world's most capable companies, employing the world's most capable people.
"Across the market, we've seen that frustration often builds over the task of creating a workforce that can execute and drive commercial vision at the pace that businesses want.
"The Chemistry Group supports our clients get the right people in the right roles to really drive the overall business strategy.
"We're excited to welcome BGF to TCG as our long-term investment partner, and Volker as chair of our board. Both understand our vision for the business and their support as we enter this next stage of our journey will be invaluable."
TCG's client base spans the healthcare, telecommunications, software, financial services, retail and construction sectors.
BGF's investment will be used to grow TCG's consulting capabaility and develop more groundbeaking IP by enhancing its science team.
Rahul Satsangi, an investor at BGF, said: "We're delighted to be welcoming The Chemistry Group to the BGF portfolio. Identifying quality talent, from both within and outside of an organisation, is an increasing issue for global businesses, and in the UK.
"With a differentiated offering based on data and behavioural science, an impressive client base, and a dedicated and ambitious team, TCG is leading the way in supporting organisations to better understand what this top-quality talent looks like and we're looking forward to supporting their continued growth in the UK and beyond."