Deals
A free webinar featuring an array of top speakers will reveal the secrets of passing your business on to the next generation in your family. 
If you are planning a legacy exit, how do you build value into your business – and ensure optimal results from passing it on as a piece of inheritance? 
The free webinar from award-winning consultancy Biramis Management Partners and full-service business law firm ByrneWallace LLP on Thursday 29th April (12 noon until 1pm) will feature a number of people who have gone through the process and will share their experiences, mistakes and learnings. Sign up at the link below. 
Webinar: Legacy exits: Passing your business onto the next family generation
Christiane Hutchinson (pictured below), founder and CEO of Biramis, will introduce the event and conclude it with an overview of key learnings. 
Hutchinson has over 25 years' experience in strategic management consulting, and a global career spanning across France, Japan, the UK and Ireland.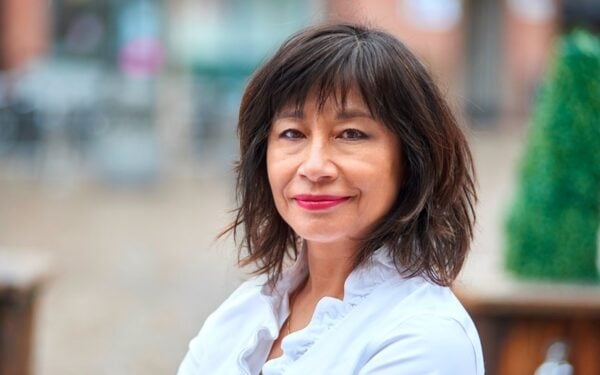 Bevin Mahon, owner and Managing Director of Dental Tech – a multi-award-winning second-generation company that is changing how denture and dental services are accessed across our nation – will join Christiane on the webinar chaired by Resolve Ireland and Biramis Ireland chairman Turlough O'Sullivan.  
Andrew McLaughlin, who took over his father's software house, MIS Group, in 2018 alongside twin brother Chris, will also speak alongside Matt Carr (below, right), co-owner and director of third generation family firm Carr's Pasties.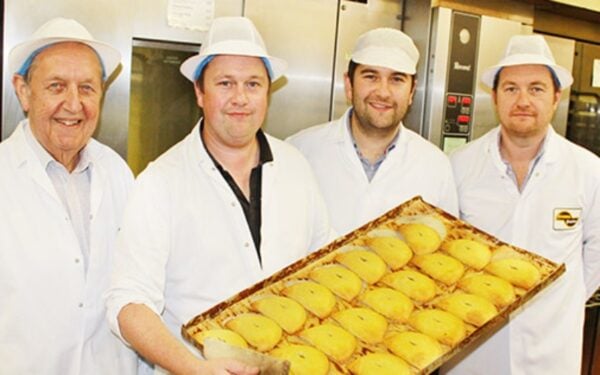 The other speakers will be Neil Keenan, partner and head of corporate at full-service business law firm ByrneWallace LLP; and Hannah Barlow, one half of a brother/sister team and joint MD at Dunsters Farm, a third-generation, family-run foodservice business. 
It is the final instalment of a three-part series featuring a number of business figures sharing their exit planning journeys. Earlier webinars were focused on the importance of bringing in advisors ahead of a trade sale and the common mistakes made during an MBO. 
Biramis Management Partners won Best Strategic Management Consultancy at the 2020 UK Enterprise Awards, and was crowned Strategic Management Consultancy of the Year at the 2020/21 CorporateLiveWire Global Awards.