£2.9m seed investment for SteadyPay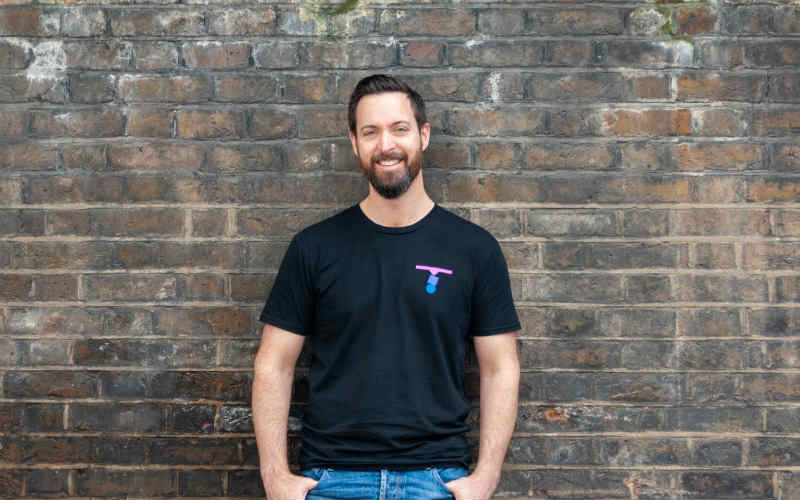 SteadyPay has secured £2.9m equity and debt funding.
The London app which solves volatile pay in the gig economy has been backed in a round led by Hambro Perks and Fair By Design, the social impact fund by Ascension Ventures.
Elena Moneta, Principal at Hambro Perks, has joined SteadyPay as a Director. The investment will enable the company to scale-up in the UK and reach 5,000 customers in the next 12 months.
John Downie, co-founder and CEO of SteadyPay, said: "We're delighted to have Hambro Perks and Ascension Ventures leading SteadyPay's latest funding round. This raise will further strengthen our commitment to service the UK's gig-economy with a powerful and ethical solution to income volatility.
"We're thrilled with the results and customer feedback to date, and we look forward to driving scale in 2020."
Launched in 2018, SteadyPay is a smart solution for gig economy workers to protect their pay. A subscription-based app, SteadyPay automatically tops up workers' bank accounts when their earnings are below average and allows customers to repay over easy and interest-free instalments.
Moneta added: "Hambro Perks is thrilled to support SteadyPay in its mission to help gig economy workers overcome the hurdles of volatile pay. For the increasing number of gig and self-employed workers, having access to a simple and ethical solution to address the financial complexities that come with such work is key.
"As the company engages with its customers directly, we believe it will become the go-to financial partner for atypical workers."