A US email marketing giant has plans to grow its team in the UK after securing $180 million in new funding. 
SparkPost is the world's largest email sending and optimisation platform, delivering nearly 40 per cent of the world's commercial email. 
It has reported steady revenue growth within the last three years and substantially expanded its customer base, which includes The New York Times, Booking.com, Adobe, Rakuten and Zynga. 
"This investment will enable us to drive through era of growth when it comes to technology and product innovation but also extend our global footprint," Sam Holding (below), the company's head of international, told BusinessCloud.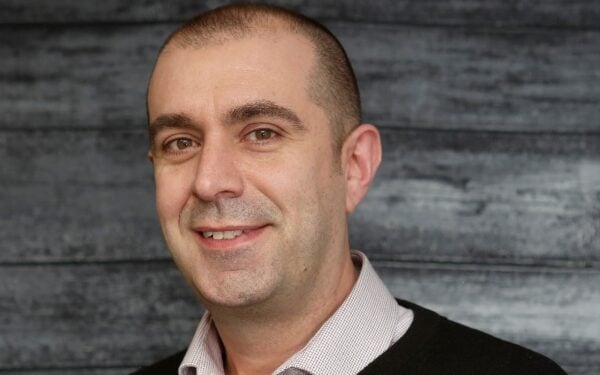 "The UK provides SparkPost with an ideal base to support both our large number of local clients as well as customers in EU markets.  
"We plan to grow our workforce by about 12% this year, not including expansion through acquisitions.  Given SparkPost is a remote-friendly culture, many of these hires will happen all over the US and UK. 
"In addition, whilst we have some great companies that we work with today in the UK, there are still a lot that we would love the opportunity to partner with where we believe we can deliver increased value for within their email programmes.  
"Having a local team of experts on hand plays an important part in delivering success." 
Holding says that Brexit has not  changed its plans and goals for growth in the UK.  However, he pointed to the challenges that Britain's exit from the EU has posed to companies in its sector. 
"A good example is data management: this is a justified concern that customers have," he said.  
"Fortunately security, privacy and compliance are foundation blocks on which we have built our platform so we have found ourselves well-positioned to confidently support clients without having to make any disruptive changes." 
https://businesscloud.co.uk/news/londons-exponea-snapped-up-by-silicon-valley-firm/
The $180m funding is from LLR Partners, NewSpring Capital and PNC Bank. 
Sparkpost says that with the major shift to embrace and deploy digital marketing solutions in 2020 as a result of COVID-19, B2C and B2B enterprises have turned to SparkPost to power their email communications programs. 
Its platform claims to improve deliverability and user experience, while providing industry-leading email data and analytics.  
CEO Rich Harris said: "We have developed industry-leading technology and a massive data footprint, but our success really centres on our people and how we treat our customers and partners.  
"Every industry was thrust into unprecedented business and environmental challenges in 2020 that forced a leap to digital-everything nearly overnight, and we were there to help them navigate this challenge." 
David Reuter, partner at LLR Partners, said: "Email has proven to be the most cost-effective and reliable marketing and customer engagement channel.  
"Rich and the entire SparkPost team have built impressive momentum throughout 2020 and our investment will help support company growth and its position as a leader in the enterprise email marketing space."