The UK is predicted to enjoy its fastest growth for more than 70 years, but managing growth presents its own challenges. How should you approach growing a business?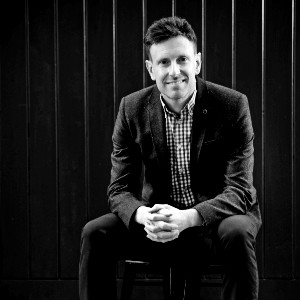 Mark Finlay, chief commercial officer, digital communications service Moneypenny 
"Have absolute focus on your strategy and don't divert from that. It's easy to chase growth and you can be guilty of trying to do too much."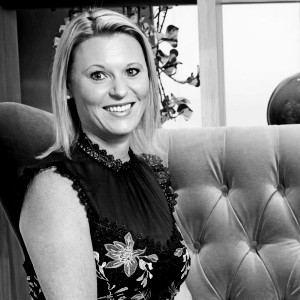 Anna Beaumont, co-CEO and founder, law firm Bexley Beaumont 
"There are three tips for growth: 1.  Clarity of purpose; 2. Surround yourself with people who are better than you; 3. Recruit ahead of the curve. In addition I'm a great believer in the support and challenge of non-executive directors and also personal coaching."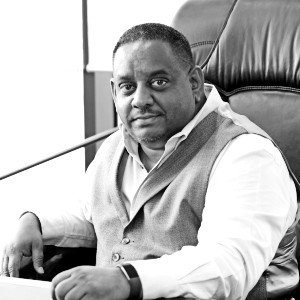 Asif Hamid, CEO, The Contact Company; chairman, Liverpool City Region LEP 
"You've got to know what success is and it might not be just growth. When you bring in a management team you've got to make sure they share the same vision and mission. Stick with what you know. Don't divert too much from your core competencies because you'll take your eye off your business."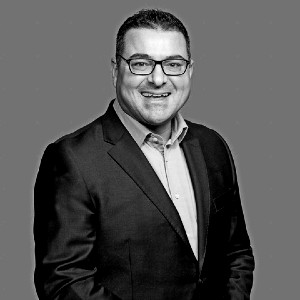 Mark Arnold, managing director, Envair Technology, maker of specialist containment isolators for pharma industry 
"It's all about the people. If you've got the right people, you can do so much more. Business issues are more often than not people issues."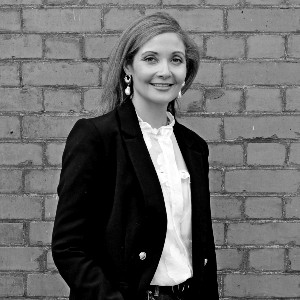 Hannah Feldman, co-founder, family activities platform Kidadl 
"Chase success rather than money from your customers. When we pivoted mid-pandemic we focused solely on what our customers needed from us at a critical time in their lives, and this strategy has really delivered and set us on a path to become the go-to platform for family edutainment globally."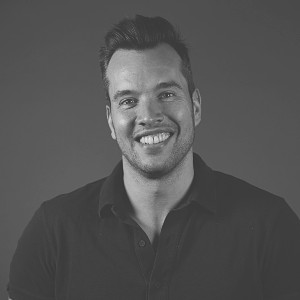 David Foreman, managing director, Praetura Ventures 
"Growth is a journey and it's important to acknowledge that every single founder or leader is learning all the time. No-one has all the answers but it's easy to convince yourself that everyone else knows exactly what they are doing. It would help if people were more prepared to talk about the failures as well as the wins.  And social media is awful for creating a false image of constant success."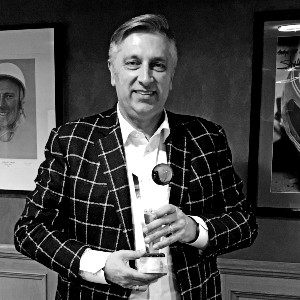 Glenn Cooper, chairman, Inovus Medical 
"How do you achieve growth? Get the right people around you. The three things I look for in these people is attitude, focus and commitment. If you've got people with those three elements you can do anything. Forget all the qualifications."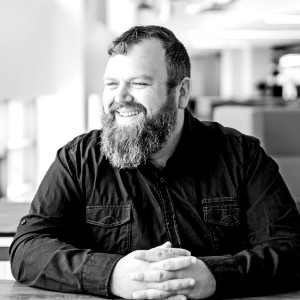 Nick Rhind, CEO, agency CTI Group 
"We've always embraced change and evolved as a business. We've always grown. We have a joined up vision. I probably turn down three quarters of the approaches I get from businesses."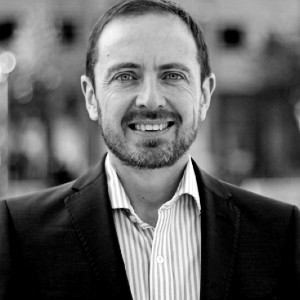 Andy Nicol, managing director, digital transformation agency Sputnik Digital 
"Focus on successful delivery and the money will come. Grow at the pace you're comfortable growing at."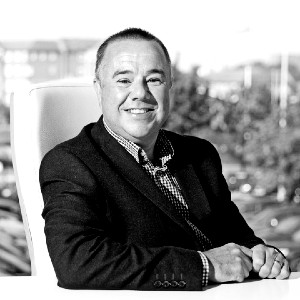 Marc Schmid, founder, Redmoor Health 
"When you work in a large local government team you're insulated if you get the wrong person but when you run your own business it's on you and it's more personal if it doesn't work out. I spend a lot of my time trying to identify the right people."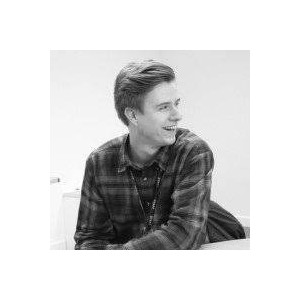 Liam Ward, programme lead, Tech Nation's Upscale Programme 
"One thing we see across our programmes when people take on VC funding is the potential for growing too quickly in too many directions. We see some companies that are growing at a great rate, who take on additional funding, and the pressure to grow for another 24 months at an even faster rate can take the business in the wrong direction. You almost come apart at the seams! Making sure you're scaling correctly is as important as hitting some of those growth metrics – teams need a North Star to work towards and clarity of purpose from the leadership team." 
If you would like to contribute to BusinessCloud's features in 2021 – including Quick Tips advice and in-depth Explainer reports – you can see the available topics and submit contributions here.