Driving away from Keflavik Airport towards Iceland's capital Reykjavik, the landscape resembles unassuming UK moorland (minus the hills).
Yet visitors would be advised not to go hiking on these lava fields: while long hardened, their composition is more unpredictable than your local hilltop.
The country hit the headlines in 2010 when the Eyjafjallajökull volcano erupted through its ice cap, causing an ash cloud which darkened the skies and brought European air traffic to a standstill. The untold story on the continent is how this island has harnessed nature's awesome power to provide 100% renewable energy to its population.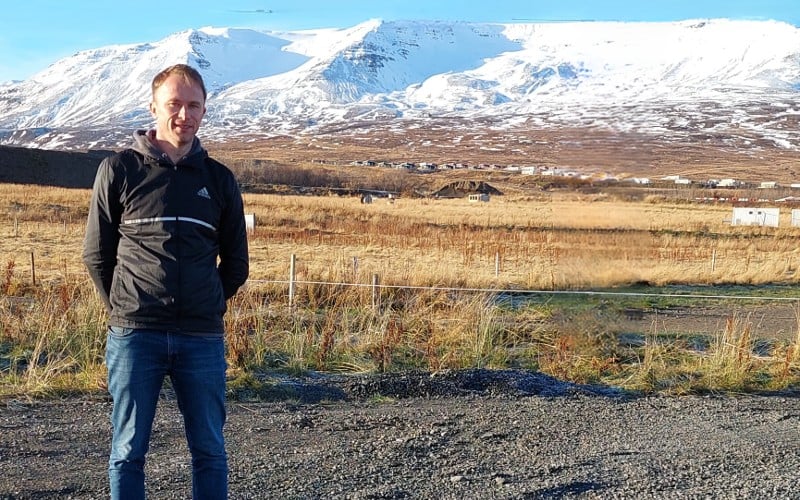 The Eurasian and North American tectonic plates which divide Iceland roughly down the middle are slowly drifting apart, providing a rich vein of geothermal energy which currently meets 30% of its power needs. The rest is provided from hydroelectric sources.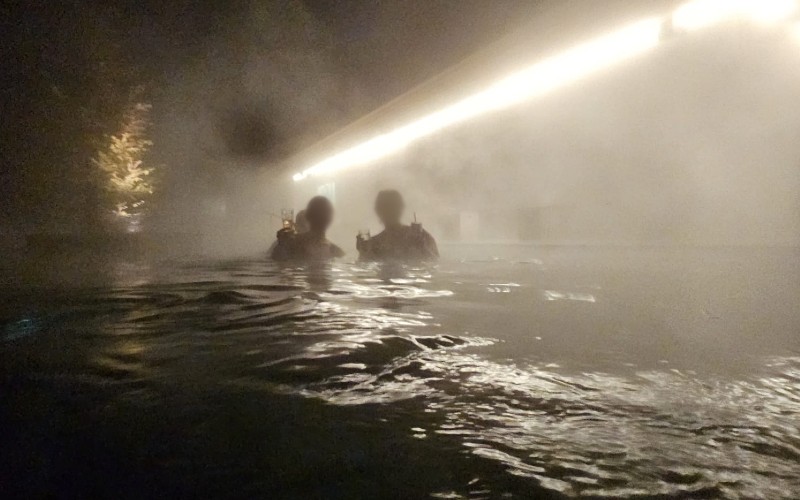 It also naturally heats the hot spas which Icelanders take on a regular basis – some twice a day, according to locals I meet on my trip. I visit two such geothermal baths during my stay – Sky Lagoon and Forest Lagoon – luxury experiences in the darkness and mist (with a handy waterside bar).
Many of the numerous public baths – alongside schools, shops and banks – were closed on Tuesday and the world's cameras trained upon Reykjavik. The nation's women, including Prime Minister Katrín Jakobsdóttir, were on strike against gender inequality and sexual violence. Male President Guðni Thorlacius Jóhannesson, addressing the Datacenter Forum conference, told us that it was not enough for Iceland to be ranked as the world's most gender-equal country while any amount of inequality and injustice remained.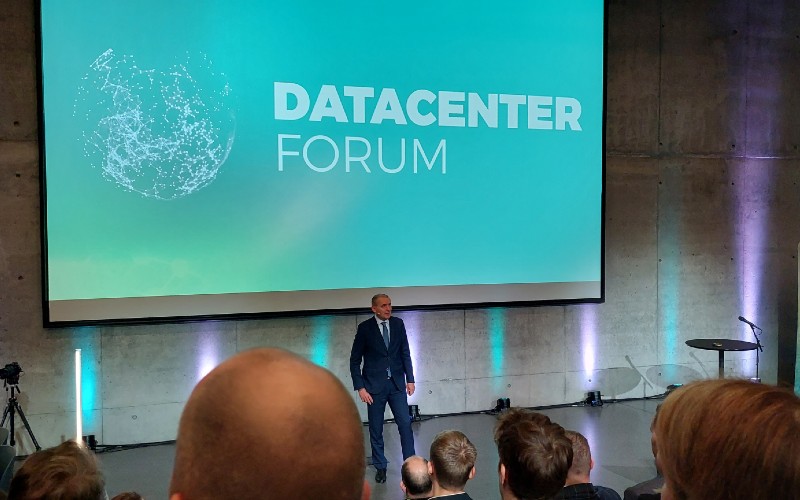 The conference highlights innovation in the data centre industry. Exhibitor Shearwater Research, a geoservices firm operating vessels around the world, estimates a 92% reduction in CO₂ by using data centres in Iceland compared with the UK, and an equally astonishing cost saving of 84%. Latency in data transfer to and from Europe has been minimised by the activation of a third submarine cable, connecting Iceland and Ireland, by government-owned company Farice this year. The others run to Scotland and Denmark, serving data-hungry hubs such as London, Amsterdam and Frankfurt.
It is a welcome development for a nation historically dependent upon fishing. The world's demand for computation power is increasing exponentially, thanks to mobile phones and the rise of innovations such as cryptocurrency and artificial intelligence, while simultaneously placing carbon footprints under the microscope.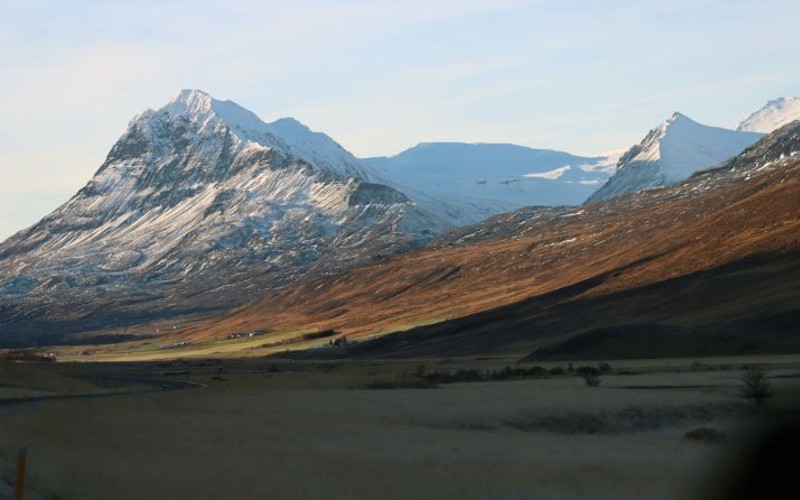 After flying to Akureyri with Icelandair, a long and winding drive from the north of the island back down to the capital – framed by snow-capped peaks and occasional Nordic farmhouses – is punctuated by visits to local restaurants (unsurprisingly, the seafood is excellent), an impromptu late night investigation of a huge, glowing cucumber greenhouse (run by three family generations) and visits to two such sustainable data centres. Even in the most rural locations, connectivity is superb – unlike the train trip when I set out from Manchester to London…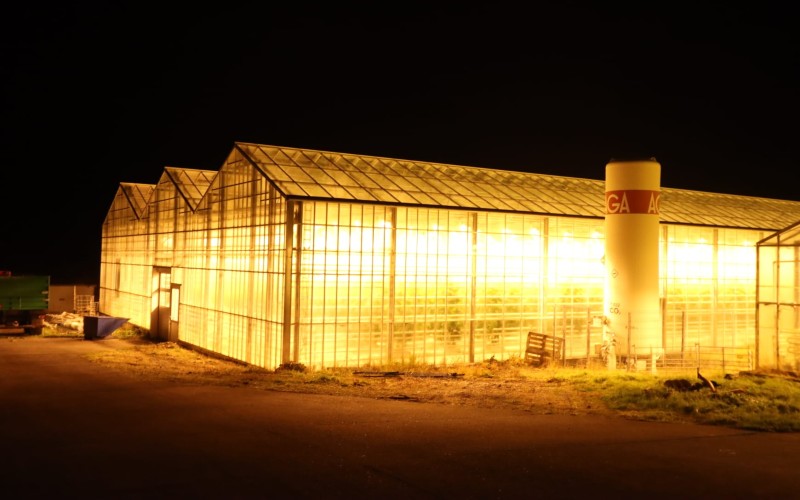 The message from atNorth and Borealis is clear: if you want to be sustainable, choose Iceland. "Data centres are a great foundation for a strong IT industry, and the scale of the current operations in Iceland are much, much greater than what is needed domestically," Bjorn Brynjulfsson, Borealis CEO and chair of Data Centers By Iceland. "We are taking our natural resources, using the cold climate [to cool our data centre] and creating a digital product which we can send to customers around the globe. All of that is adding to the diversification of the local industry." The former engineer and venture capitalist, a co-founder at Borealis, says it is even looking to reuse its waste heat in upcoming projects such as drying local meat, fish and wood.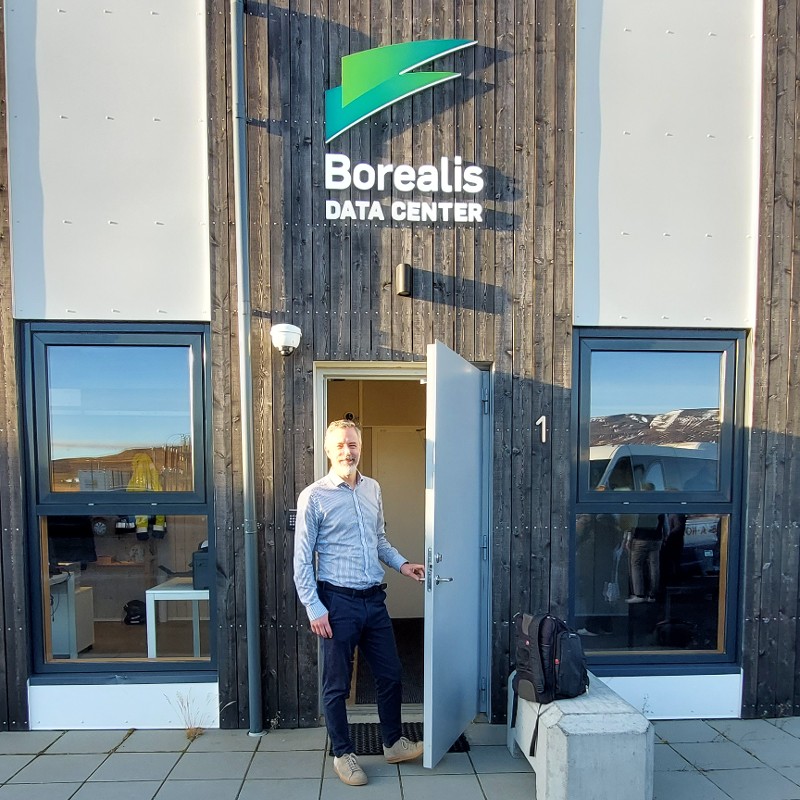 We also call into Hellisheiði, the eighth-largest geothermal power station in the world run by ON Power. Geothermal specialist Angelina Kapatza highlighted the various ways it reuses waste products throughout the process of delivering both electricity from steam and hot water directly into homes in the Reykjavik area, including the recycling of boring holes to store waste CO₂ via new subsidiary Carbfix. Already injecting its expertise into projects on the US West Coast and other locations, she believes scaleup Carbfix could also have a global impact.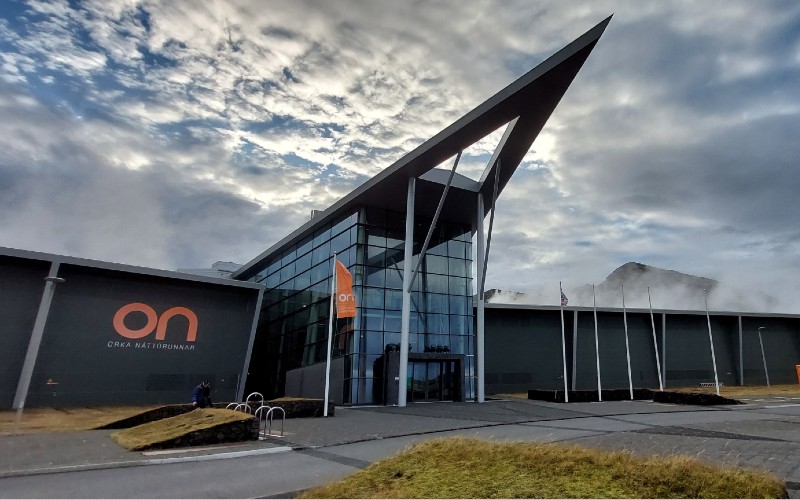 On a final chilly night exploring Reykjavik, I find some gifts for the family – puffin teddies and a 'peeping Tom' Christmas bauble (Google The Icelandic Yule Lads…) – and also discover another Icelandic export with huge potential: salted liquorice ice cream!