As we slam the door on 2020 (good riddance), we look to 2021 as the comeback year. The year we defeated Covid-19 and got back to a more 'normal' way of life.
But what is normal anymore? What can we learn from last year and how can we use it to our advantage for a happier and healthier life?
There's nothing like a global health pandemic to make people sit up and take notice of their health and wellbeing. Hopefully, people are seeing a direct link between health and performance and that good physical and mental health are intrinsically linked to personal and business outcomes.
Without the advancement of tech, this pandemic would have been a completely different story.
Covid-19 has been the facilitator of rapid digital transformation in industries that would have taken years to adapt. Tech has also provided us with the ability to communicate and connect, reducing the impact of isolation on our health and wellbeing.
However, there are also risks associated with the overuse of digital technologies. Tech can negatively impact on our physical and mental health, such as addiction, the inability to switch off and relax, and cyberbullying/harassment.
Avoiding technology altogether is not realistic and we need to maximise the benefits of these technologies, while minimising the risks to safeguard our wellbeing. In 2021 our digital wellbeing should be a top priority.
But for now, I'd thought I'd look at some tech gadgets that will help you improve your health and wellbeing for the year to come and beyond.
Temperature Controlled Mug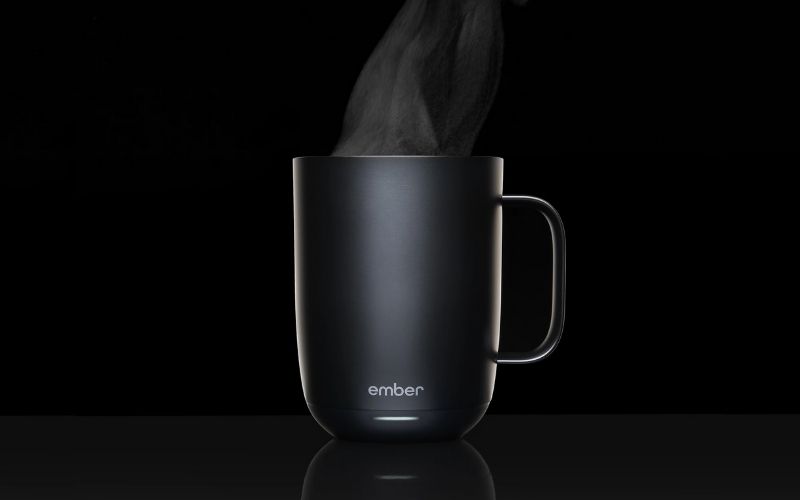 Surely if you're reading this, you're probably a gadget geek. No office desk should be without one of these. A confessed tea-acholic, I love this mug! Imagine drinking tea, coffee, hot chocolate, *insert your favourite hot beverage, that never goes cold?
I've featured this item because hydration is so important and not everyone drinks water or juice.
It's easy to be so focused on your work, that staying hydrated gets forgotten. Decreased memory, headaches, reduced productivity can all be down to not drinking enough and if you're thirsty – it's too late!
Remember to not have caffeine at least 6 hours before bed, or you'll find relaxing and sleeping difficult.
The temperature of your drink is controlled from an app and just to your liking. Pricey at £70, so be sure not to put this one in the dishwasher!
Nurvv Smart Insoles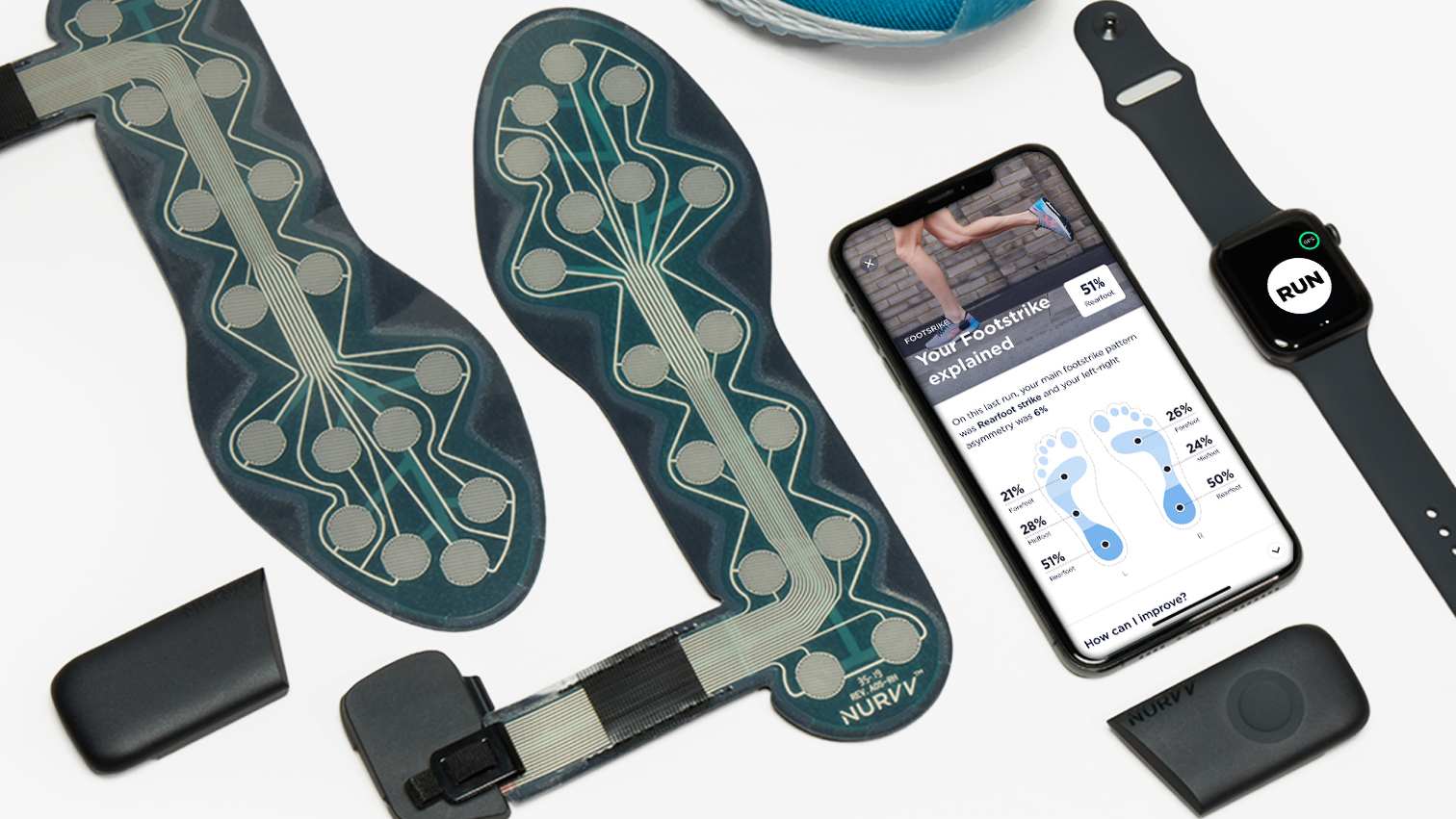 With Public Health England's 'Couch to 5K' app receiving just short of a million downloads in the first 3 months of lockdown 1.0, will the pandemic have produced a nation of runners in 2021?
If you're already tooled up with tech such as a smartwatch, perhaps you'll want to invest in a sports wearable that measures your running from your feet?
Nurvv Run is for runners that want to run faster, improve their technique and prevent injury. I've always thought some forms of exercise as dangerous, maybe that's just me being clumsy? So, to find a gadget that identifies if you're at risk of injury is just great.
Priced at £249 for the insoles and coaching app (you'd think they'd through in a pair of trainers at that price), surely you can't put a foot wrong with these?
Mobile Phone UV Sanitizer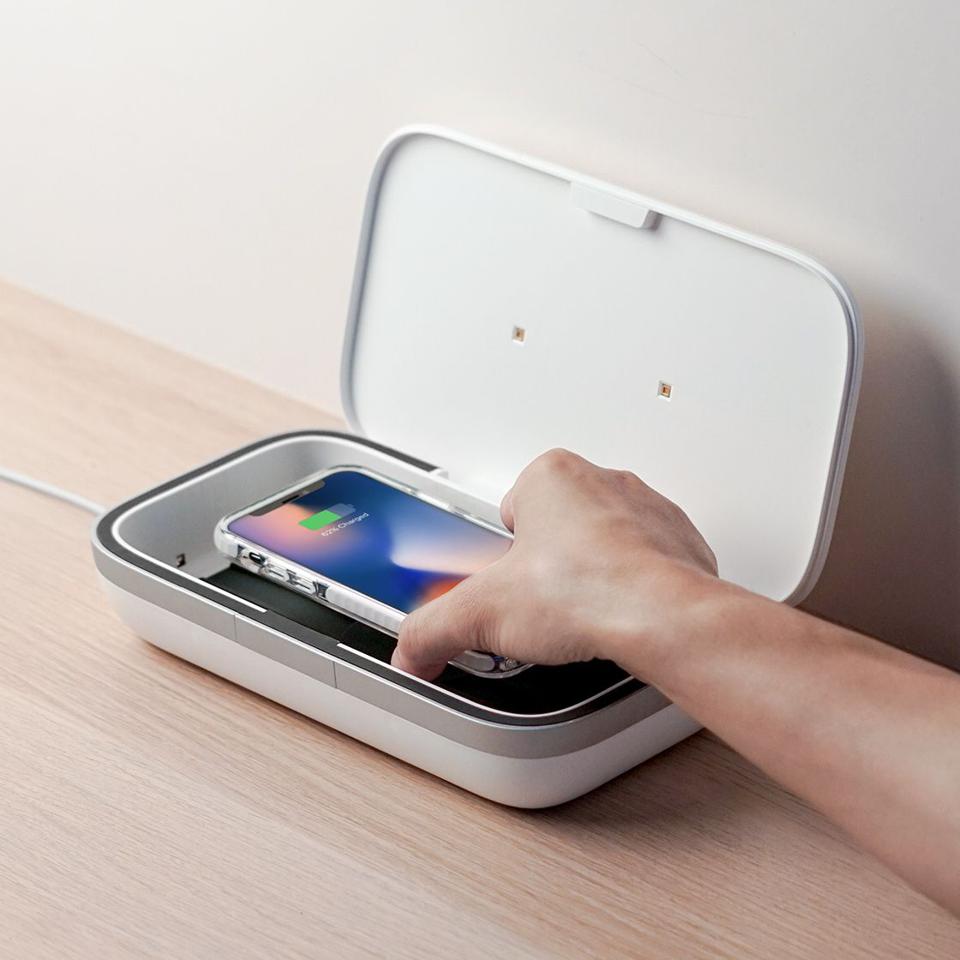 How many times a day do you touch your phone, then other things like door handles and your face? When was the last time you gave it a good clean?
A 2019 YouGov study found that the majority of brits (57%) admit to using their mobile phone when on the toilet! Eww, is it any wonder that our phones are evidenced to be SEVEN times dirtier than our toilet!
So, what better way to clean our phones than bathe them (*disclaimer, please do not put your phone in water, especially if it's an iPhone), in UV light that is. UV phone sanitizers get rid of 99.9% of all the nasty bacteria on your phone, smart watches, keys, credit cards, and more.
Starting at just £40, surely this is one piece of tech you shouldn't be without for a healthier and hygienic 2021?
The Tech Massager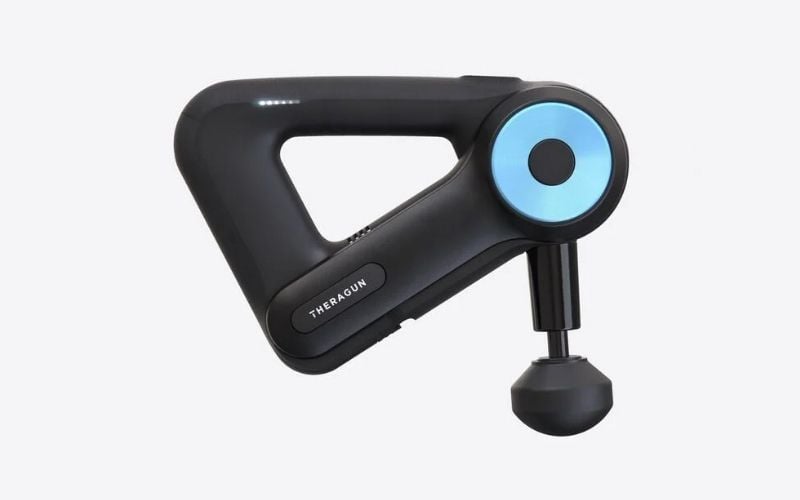 Sitting at your laptop all day is not great for your musculoskeletal health. And of course, we need to be preventative by ensuring our work environment is appropriate.
Backaches, neck and shoulder pain, headaches, repetitive strain injury, eye strain, the list goes on as to what harm we could be causing ourselves by sitting (and slouching) at our desks incorrectly. So why not treat yourself to the latest Theragun Handheld Muscle Massager?
The Theragun would also be great to use post-workout/run or if you're just in need of a deep muscle massage. Theragun claims to be a world-leading percussive therapy device, achieving a 60% deeper tissue impact than your average surface level vibration massagers.
Used by over 250 professional sports teams worldwide, surely it must be beneficial? Starting from £200 are the benefits worth it? If anyone wants to buy me one, I can let you know!
Mobile Phone Jail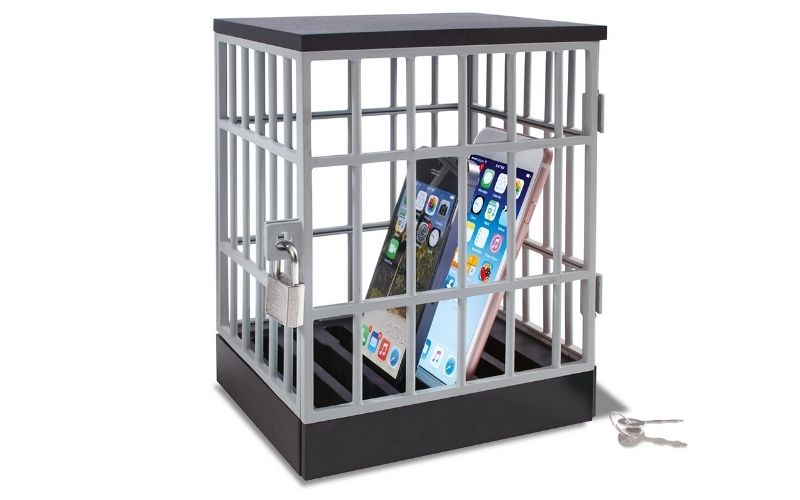 I spoke earlier about digital wellbeing. Our mobile phones can be responsible for negatively impacting on our mental health (and physical if you think of all those germs) and productivity. Do you know the average person will check their phone 58 times a day, 30 times during work time, and it takes at least 23 mins (and 15 seconds to be precise) to get back into a deep focus?
Although not technically a technical product (try saying that fast) I thought this is a great gadget to lock your tech inside. You can upgrade to jails with timers too, if you can't trust yourself to leave your phone in jail.
The least expensive on the list, you can find it for less than £10. Just think of the money you'll make when your phone's in jail. You'll be more engaged and productive in your working day.
Whatever you choose, it's important to remember that technology is providing us with opportunities which would have been unthinkable in the past. Be kind to yourself and use tech to connect and improve your health and happiness.
Listen to Emma-Louise on Tech Manchester's Fast Forward podcast