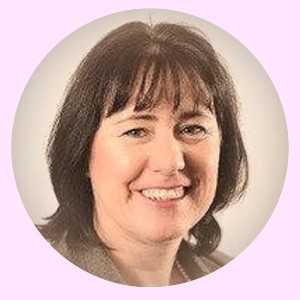 Clare Coria of Coria Commercial Finance outlines the options for businesses looking to get back on their feet after COVID-19 disruption
As the UK prepares to come out of its second lockdown, business owners are eager to get straight back on track.
Businesses have been tested to the point of desperation over the last year as a result of the COVID-19 crisis – and the fight isn't over yet.
After months of uncertainty, standstill trading and constant adaptation, there is a lot of fear for future trading. Businesses' cashflow is tighter due to customers taking longer to pay. Now, more than ever, business owners are desperate for a cash injection to help them meet demand.
Bounceback loans were limited to £50k and for business owners there isn't much, if any, left over now. CBILS loans provide much greater flexibility and could be the solution to carry your business through 2021 and further.
What is a CBILS loan?
The Coronavirus Business Interruption Loan Scheme is a government-backed financial support lending scheme for any small- or medium-sized business which has seen a loss or disruption in revenue as a result of COVID-19.
The biggest benefit of the scheme is the security of a government-backed guarantee, saving business owners from personal guarantees for funding up to £250,000.
CBILS has evolved a great deal since first being introduced back in April 2020. Most notably, changes to its features and eligibility criteria now means more UK businesses are able to access the funding they need.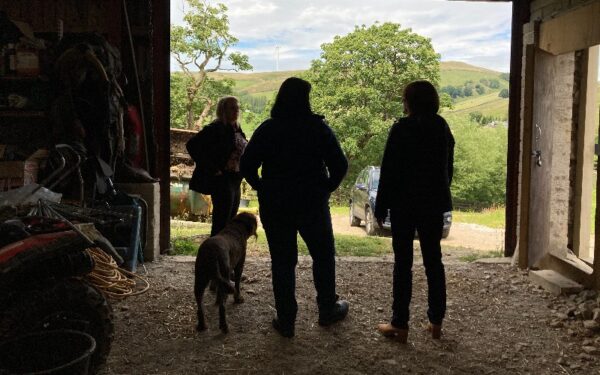 CBILS can be provided in various forms from a range of lenders such as a basic lend, a term loan, asset finance, invoice finance and even development finance.
The CBILS deadline is 31st March 2021: if you have not started an application for the CBILS loan scheme by the end of the day on that date, you won't be able to get a CBILS loan.
Coria Commercial Finance, the finance brokerage I run with my daughter, can help you through this process – as well as access many other types of funding.
We strive to properly understand you and your business and then use our extensive knowledge and experience to source the right type of funding for every situation.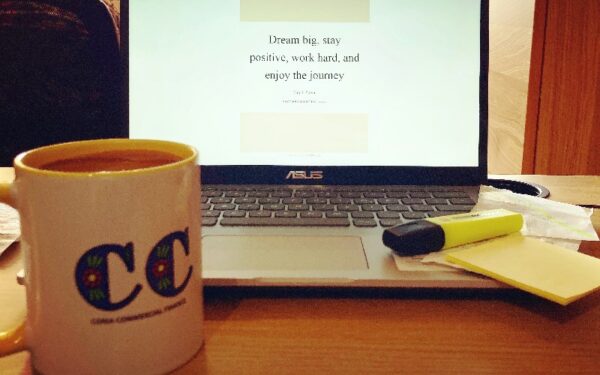 We aim to develop and maintain long-term relationships with our clients, so we can provide an ongoing support service with both finance and business support. We offer the follow types of finance:
Invoice Finance
Asset Finance
Machinery Finance
Vehicle Finance
Secured and Unsecured loans
Commercial Mortgages
Ongoing Business Support
We believe in finding the best solutions for our clients and will work closely with you to tailor the funding to your business. This can only be done by spending time listening to you, getting to know you and your business, and understanding what your requirements are.
​Get in touch with Clare via email or on 07739897574